Video: 'Girl with the Dragon Tattoo' 'Immigrant Song' Music Video Doubles As Opening Titles
The new film adaptation of Stieg Larsson's novel The Girl with the Dragon Tattoo is directed by David Fincher, who also directed last year's cinematic triumph, The Social Network. Now, among many other great things, there is one specific quality that Fincher movies are coming to be associated with: EXCELLENT music. The Social Network revamped "Creep" with a heartbreaking, Earth-shattering glory. Fight Club injected us all with an incurable taste for The Pixies. And Dragon Tattoo looks to follow suit, especially with regard to this music video for Karen O's (frontwoman of Yeah Yeah Yeahs) cover of Led Zeppelin's "Immigrant Song" with Trent Reznor and Atticus Ross. According to Pitchfork, the video also doubles as film's title sequence.
And not only does the music sound awesome, the video is a mind-twisting phenomenon. It erupts in a strange, chaotic and compelling array of artwork, which is made all the better by the excellent music behind it. We recommend highly that you check out the video in order to get you properly invigorated for The Girl with the Dragon Tattoo, which comes out Dec. 21.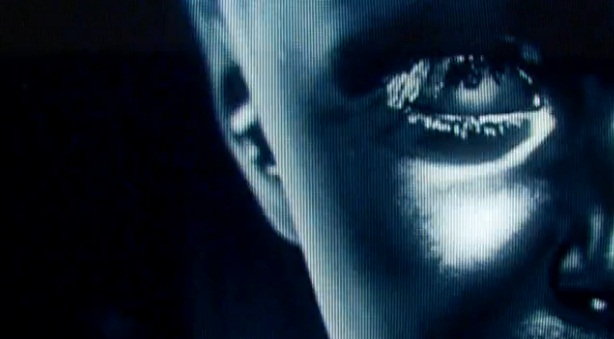 Source: Pitchfork