Video One-on-One: Daniel Craig and Rooney Mara Talk 'Dragon Tattoo'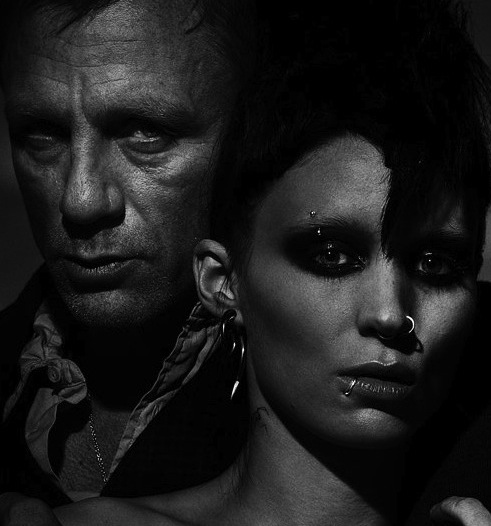 The novel The Girl with the Dragon Tattoo is a literary phenomenon, selling 15 million copies since its debut. In 2009, the book was adapted into a Swedish film, followed by TV adaptations of the sequels. So when Hollywood finally got around to tackling their own big screen versions, there was an inherent problem: what else can you do with the story that audiences haven't seen.
Simple. Pair one of the best directors in the biz (David Fincher) with some amazing talent (Daniel Craig, Christopher Plummer, Robin Wright Penn, Stellan Skarsgård) and a brave newcomer (Rooney Mara) and go balls to the wall. The result is the gripping new version of the murder mystery, complete with Swedish punk icon Lisbeth Salander's unorthodox style of detective work.
With The Girl with the Dragon Tattoo hitting theaters today, I spoke to Craig, Mara, Plummer and Skarsgård about working on the highly-anticipated drama:
Daniel Craig
On keeping warm in chilly Sweden and comparing Dragon Tattoo to Bond.