Studio Analysis Part Four: What Does Warner Bros.' Future Hold?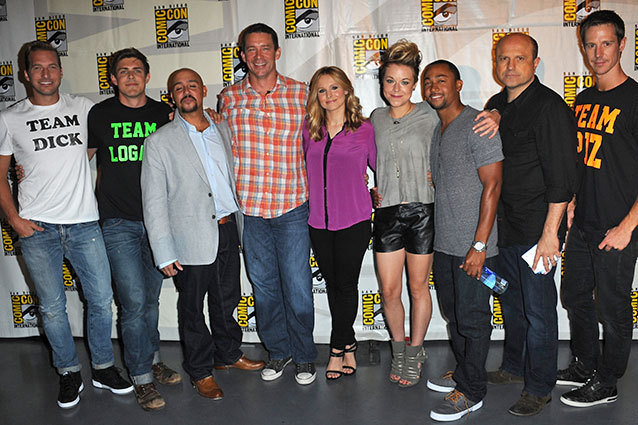 Albert L. Ortega/Getty
Warner Bros.' release schedule for 2014 has already taken shape, dominated by titles greenlit by former film division chief Jeff Robinov. The films in production are lining up to hit theaters over the next 18 months or so and we're taking a look at Warner's 2014 releases and overall strategy.To read the full report check it out at Studio System News.