Watch 'The Dark Knight Rises' Red Carpet Live — VIDEO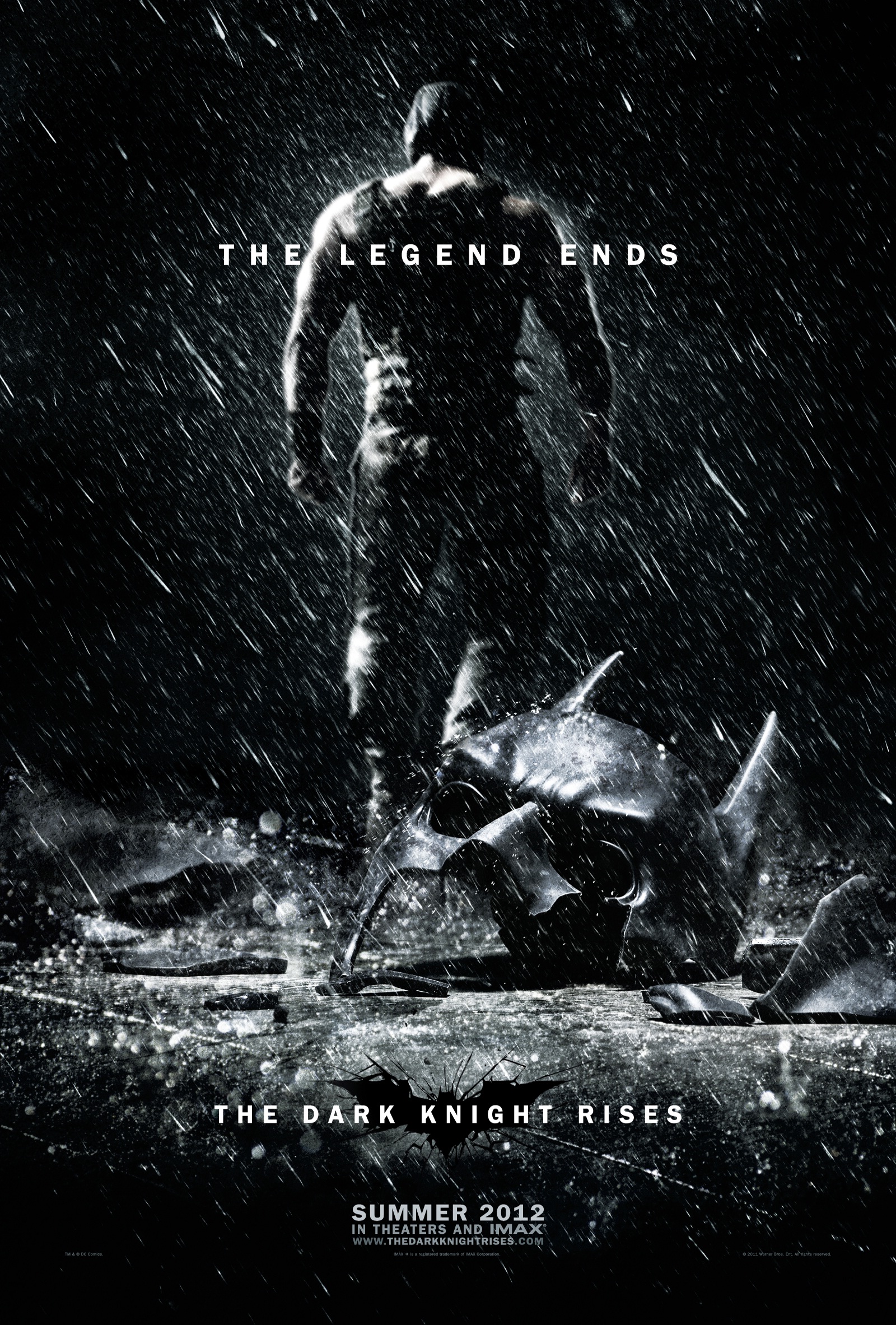 It's hard to believe that four years (which equals approximately thirteen bat years) have passed since the monumental The Dark Knight, and that the final chapter of Christopher Nolan's Batman trilogy, The Dark Knight Rises, is ready for release. But since we still just can't wait the extra few days that it'll take Bruce Wayne, Bane and Catwoman to grace theaters, there is something to tide us over in the meantime: The Dark Knight Rises Red Carpet Premiere.
On Monday, June 16, you can tune into the below embed to watch the live Red Carpet event for the forthcoming Warner Bros movie. The event will feature stars Christian Bale, Tom Hardy, Anne Hathaway, Joseph Gordon-Levitt, Michael Caine, Gary Oldman, Marion Cotillard, and Morgan Freeman, as well as director Nolan and co-writers Jonathan Nolan and David S. Goyer. The video will begin at 6 PM ET/3 PM PT; prior to then, the embed will broadcast a trailer for The Dark Knight Rises.
Watch the Red Carpet event below, and catch The Dark Knight Rises in theaters starting at midnight on July 20.
More:
The 10 Books You Need to Read Before Seeing 'The Dark Knight Rises'
Full 'The Dark Knight Rises' Soundtrack Now Streaming — And We've Broken It Down
Could 'Dark Knight Rises' Win Best Picture Oscar?