WB Takes Hint From Pixar With New Shorts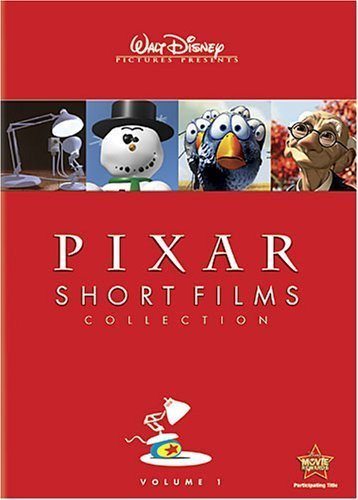 Source: Warner Bros. Entertainment
One of the things that I look forward to most when watching the latest cinematic offering from Pixar is seeing what kind of wildly entertaining short film will preceed it. From Jack Jack Attack and Boundin' to Burn-E and One Man Band, the Disney-based studio has had as much critical success with their mini-movies as they do with their features. That got me wondering when other studios would catch on.
It looks like Warner Bros. will be the next major Hollywood player to use quality animated shorts to complement their tentpole releases, as the studio announced today that Looney Toons will officially return to the TV and theaters via the companies latest batch of family films. One of three new three-minute shorts featuring Wile E. Coyote and Road Runner will play before the following upcoming releases: Cats and Dogs: The Revenge of Kitty Galore (July 30th), Legend of the Guardians (Sept. 24th) and Yogi Bear (Dec. 17th).
The shorts will act as a lead-up to a new 26-episode half-hour series called The Looney Toons Show, which will air on Cartoon Network this fall featuring Bugs Bunny and Daffy Duck as roommates with the other classic Looney Tunes cartoon characters as their neighbors. I've been waiting years for Warner Bros. to bring their classic cache of characters back to life, so this actually gives me a reason to see Cats and Dogs 2!