What Does Starz Ending Its Deal With of Netflix Mean for You?
As you all know, today marks the sorrowful increase in Netflix's prices. But that's not the only bad news in regards to the video rental/streaming company. The Starz Network has announced that it will be terminating its deal with Netflix. What does this mean?
All movies currently accessible for instant online streaming under the Starz Play menu will be no longer be available for Netflix users.
As it stands, some of Starz Play's titles include Disney films such as Toy Story 3, Tangled, Alice in Wonderland, Scorsesi films like Casino and Gangs of New York, Sasquatch-related films Big Foot and Harry and the Hendersons, and other modern classics including Apollo 13, Sling Blade, Father of the Bride, among hundreds of other movies.
To find out what movies will no longer be playable after the parting of ways goes down, head over to Netflix.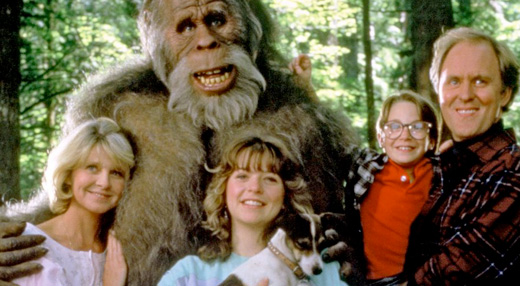 Source: Variety