A Movie About Movies, Featuring David Lynch, Kelly Reichardt, and Mike Leigh
It's a movie about movies — how meta. In the trailer (via Indie Wire) for director Chuck Workman's new documentary/visual essay What is Cinema?, the filmmaker attempts to take a closer look at the mastery of cinematic form through the compilation of over 100 film clips and interviews. 
In the film, Academy Award-winning Workman (Superstar: The Life and Times of Andy Warhol) not only asks the titular question, but aims to chronicle "the best of filmmaking today and proposes where cinema will go, and should go, in the future," according to the film's synopsis. Workman's interview subjects include the likes of Mike Leigh, Jonas Mekas, Yvonne Rainer, David Lynch, video artist Bill Viola, Kelly Reichardt, Costa-Gavras, Ken Jacobs, and Michael Moore. He also includes special archival interviews with Robert Bresson, Alfred Hitchock, Chantal Akerman, Akira Kurosawa, and others.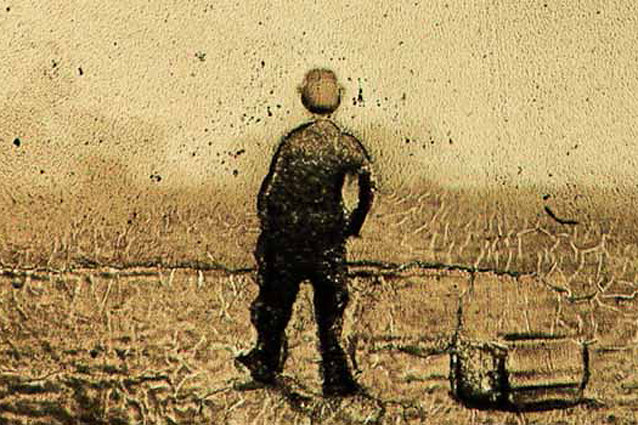 TIFF
The trailer forces us to take a step back from the copious amount of films that are produced each year and really think about what a film truly is. In one of the many interviews, esteemed director David Lynch answers the question best when he poetically says: "It's so beautiful, cinema. It comes in a spark and you see it and you feel it and you hear it. It's so delicate, but if you get into that world, it can be like a dream." We have a feeling that this whole documentary will be a walk through hundreds of awesome dreams.
What is Cinema? premiered at the Toronto International Film Festival in September and will next appear at DOC NYC on Nov. 19th.