'What to Expect' Trailer: More Chris Rock, Less Pregnancy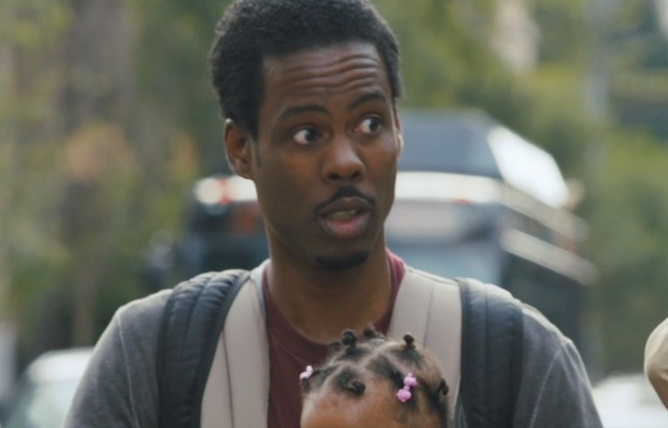 Originally, What to Expect When You're Expecting was touted as a baby- and pregnancy-themed movie of separate strung-together stories, in the vein of predecessors He's Just Not that Into You and Valentine's Day. Between the last trailer we saw for What to Expect and this new one, a strange phenomenon occurred: New Year's Eve. 
Garry Marshall's
New Year's Eve, 
another movie of this format, severely underperformed at the box office, shaking Hollywood's confidence in this style of cinematic storytelling. And it seems that the
What to Expect
 people have made note of this; this new trailer doesn't sell the format whatsoever. Instead, we are treated primarily to a different theme: "the guys" palling around and taking care of their children together, under the reign of resident child rearing expert Vic (
Chris Rock
).
So check out the below trailer and decide: is the idea of marginally clueless dudes bonding over their lackluster parental skills more appealing than a multifaceted viewpoint of the different experiences that come along with new children?
What to Expect comes out May 11.