What to Watch Instead of 'Guardians of the Galaxy' This Weekend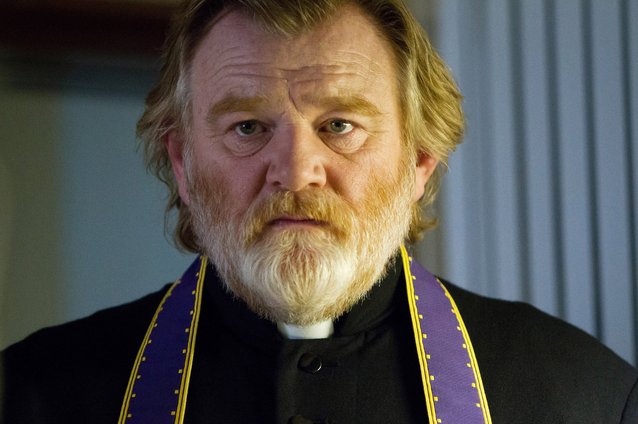 Fox Searchlight Pictures via Everett Collection
Marvel's Guardians of the Galaxy has all about taken over the planet this weekend, but for the spandex weary among us, there is some salvation out there. While it might not seem to be the case, there are other films hitting multiplexes this weekend, none of which feature a talking racoon. Seek out these films for some refreshing, comic book free counterprogramming.
Guardians of the Galaxy's use of '70s arena rock has me craving something a little more funky?
Then check out the James Brown biopic Get On Up, where Chadwick Boseman brings the Godfather of Soul back from the dead with vibrant performance.
Enough with these movies based on the funny pages! How about something a little more literary?
If you're craving to use your noggin a bit this weekend, check out Child of God, an adaptation of the Cormac McCarthy novel of the same name directed by James Franco.
I want to watch American Pie, multiplied by Risky Business, and flogged on the head by the Disney Channel.
If you really like Selena Gomez (and we mean really) you might want to check out Behaving Badly.

No more high energy space hijinks. I like my comedy like I like my coffee: dark, gritty, and depressing.
Well you're in luck. Director John Michael McDonagh and Brendan Gleeson have teamed up once again with Calvary, a film about the Catholic Church sex scandal. Hilarious.