Where Are Robert De Niro and Anne Hathaway Filming 'The Intern' This Week?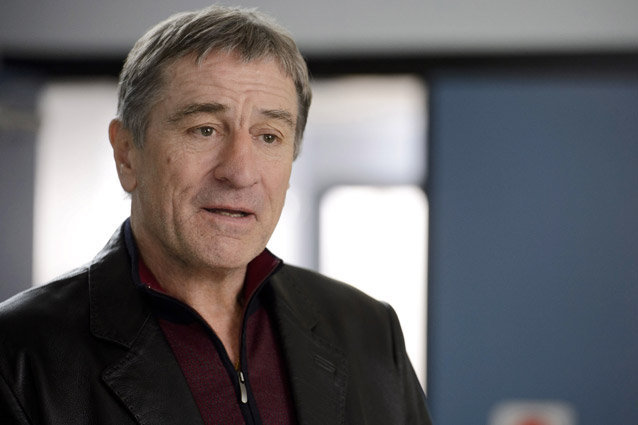 Warner Bros. Pictures via Everett Collection
If you're on Berkeley Pl in Brooklyn today you just might see Robert De Niro running errands for Anne Hathaway.
The legendary actor has just started filming his next movie The Intern in which he plays a 70-year-old intern working for a much younger woman (Hathaway) who, over time, learns to appreciate his experience and all he has to offer.
Meanwhile, in Alabama, the movie Selma is filming a more solemn scene this afternoon. This week, the Oprah Winfrey-produced film is recreating the events of Bloody Sunday, when the historic Selma-to-Montgomery Civil Rights March (which led to the Voting Rights Act) was met with violence. Filming is taking place on the Edmund Pettus Bridge in Selma, AL where the real-life events took place in 1965.
Both movies will hit theaters next year.
To find out where more movies are filming this week, visit my Daily Filming Locations at OnLocationVacations.com.