Which Horror Movie Should You See This Fall?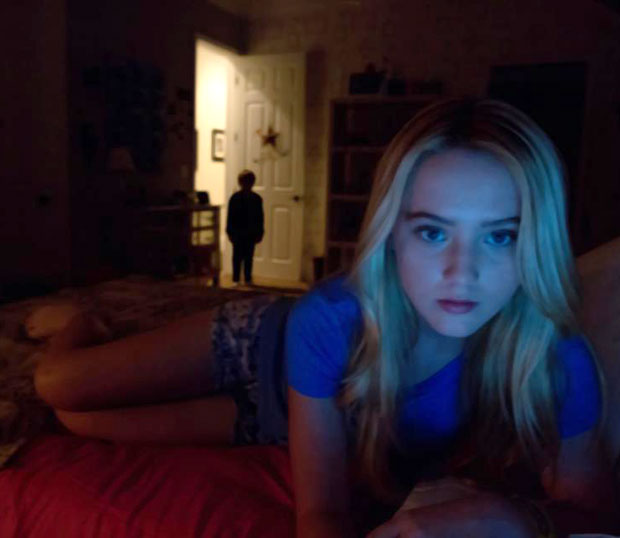 So, you want to see a horror movie. But with the influx of new films slated for this fall, where do you begin? Drowning in trailers? Sick of reading reviews? Stop all that nonsense and look no further than our handy dandy guide to choosing the film that best suits your needs. We've broken down each of this fall's new horror movies into its primal elements so you can quickly and effectively find your perfect match.
House at the End of the Street
Release Date: Sept. 21
Rating: PG-13
You should see it if… You think blonde Jennifer Lawrence is far superior to brunette Jennifer Lawrence (but let's face it, you're basically obsessed with her always, especially when she's wearing a white tank top). You prefer the "I'm stuck in an abandoned cabin in the woods with a ghost" sub-genre of horror, and you're okay with never living in rural America again. You are a Twitter fiend and love titles that are basically excuses to use a hashtag with a reflexive acronym (#HATES).
Release Date: Oct. 5
Rating: R
You should see it if… You regularly put your own ambition ahead of the safety of your family and you always forget that curiosity killed the cat. You have a borderline unhealthy fascination with pagan symbols and supernatural serial killers. (Who's Bagul? How could you ask such a question!) You think Ethan Hawke deserved an Oscar for Gattaca.
Release Date: Oct. 5
Rating: R
You should see it if… You think VHS tapes are way scarier than DVDs. Found footage horror films are totally your jam; you and your friends rewatch The Blair Project every Halloween. You suffer from ADD and therefore support stories that are told in brief fragments.
Release Date: Oct. 19
Rating: Not Yet Rated
You should see it if… You think every movie deserves a sequel… and threequel… fourquel. You think children are terrifying. You think being safe in your home is overrated and you're positive there is something wrong with your new neighbors. Are your lights flickering even though you're sure you paid the electric bill? First, leave your house immediately. Second, watch Paranormal Activity 4 and learn things.
Follow Abbey Stone on Twitter @abbeystone
[Photo Credit: Paramount Pictures; Summit Entertainment
]