Which Sci-Fi or Fantasy Movie Should You See This Fall?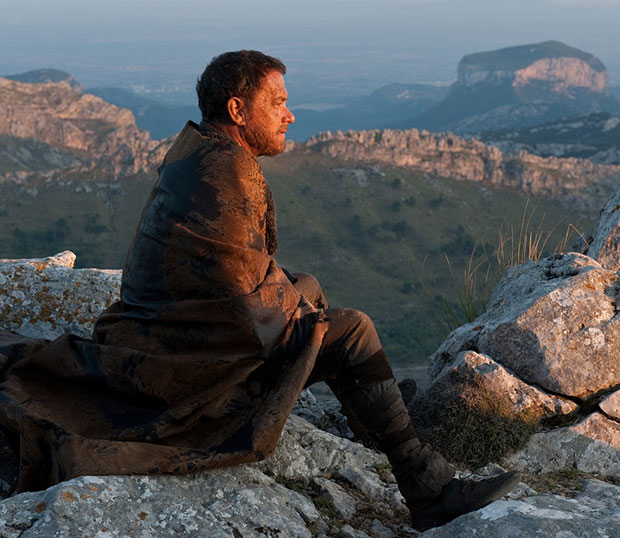 The summer movie season has finally come to a close. Now, instead of a weekly must-see superhero reboot/sequel/prequel/whatever, you'll have to choose between Oscar contenders, cute animated stuff, teary dramas, wacky indie comedies, and so on and so forth. If you're anything like me, then you get most excited over Hollywood's promising sci-fi options.
The thing is, we can learn a lot about your personality based on which sci-fi/fantasy flick you're most excited for. Look below for your favorite film, and I'll tell you a thing or two about your deepest, darkest thoughts. You're welcome for the money saved on therapy bills.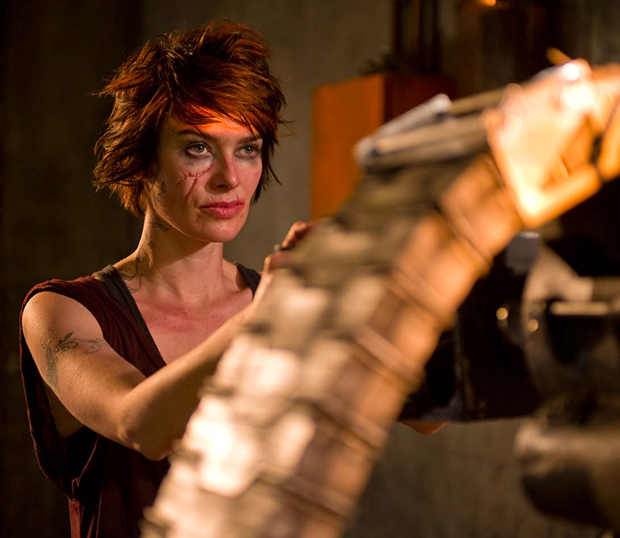 Movie:Dredd
Release Date: Sept. 21
Rating: R
You should see it if…: You were the only kid in your small town that had decent taste in movies, but when you got to college and all of the other film majors liked the same things, you panicked. You needed to find a way to distance yourself. So you started liking really bad, critically panned action flicks, and now you argue with everyone you know that they're actually really good. They just don't get it. Also, you secretly still love The Fifth Element, and your tickets for next year's Comic Con are already booked.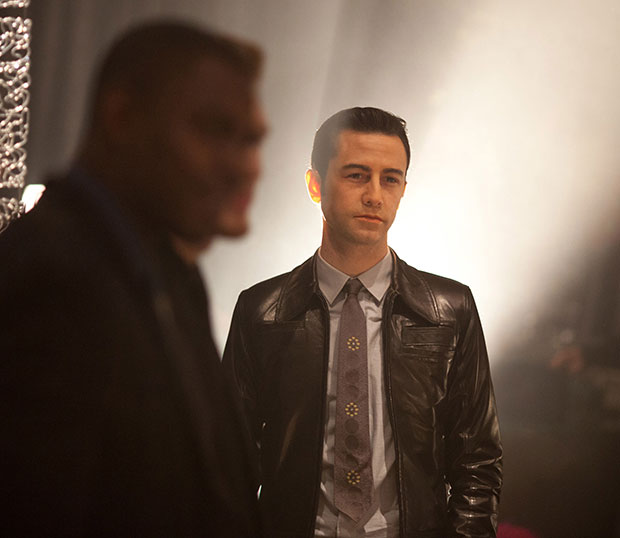 Movie: Looper
Release Date: Sept. 28
Rating: R
You should see it if…: Your mind is always on hyperdrive, because you're constantly searching for the answers to life's most unanswerable, existential questions. You took a dystopia class at your fancy liberal arts university, and you consider yourself an expert on the topic. Your favorite TV shows are Fringe, Dr. Who, and the re-imagined Battlestar Galactica series. You've read The Stranger way too many times, and love nothing more than quoting its final paragraph, ad nauseam.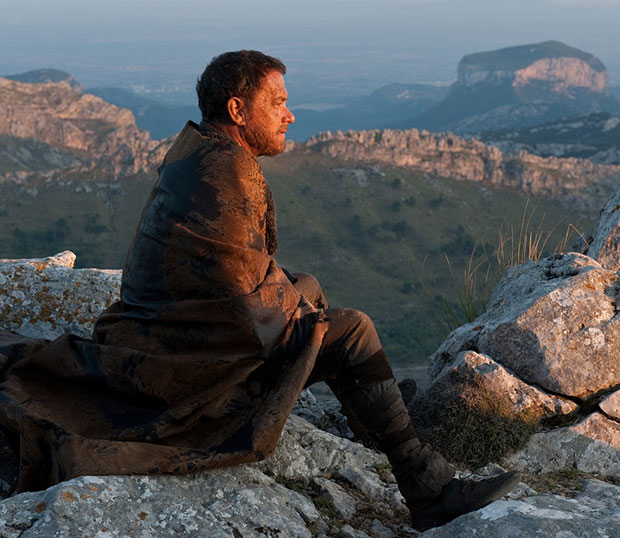 Movie: Cloud Atlas
Release Date: Oct. 26
Rating: R
You should see it if…: You were a nerd in high school and college, but now you've sort of grown into your looks and have a decent job. Still, you can't get over being unpopular, and that will influence how you treat yourself and others well into your '30s. You really wish that Terrence Malick would do more interviews, and you will argue The Tree of Life to death. You love the maddening pace of any David Milch television show — not just Deadwood, the good one. All of them.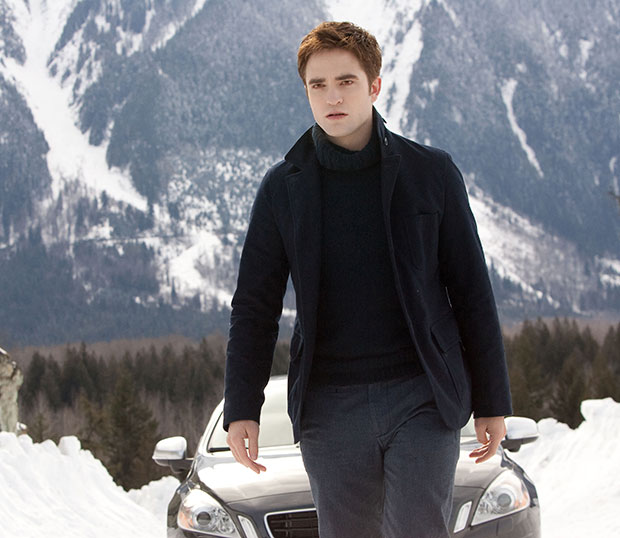 Movie: The Twilight Saga: Breaking Dawn, Part 2
Release Date: Nov. 14
Rating: PG-13
You should see it if…: Thank God for 50 Shades of Grey, right? Because without it, you'd be panicking more that you already are that R-Patz's Twi-days are over. You have masochistic fantasies, but your husband/boyfriend will never know, because you keep them locked deep inside in your head in case a Robert or Christian type ever comes around with the key. You're attracted to people that you want to "fix" and that's why you're bored in your current relationship — he simply isn't flawed enough. You want to sleep with most of the men on Game of Thrones — not the actors, the characters. Even Jon Snow, who is either way, way younger or way, way older than you.
Follow Shaunna on Twitter @HWShaunna
[PHOTO CREDIT: Warner Bros, Lionsgate, TriStar Pictures, Summit Entertainment]
MORE:
New 'Looper' One Sheet: The Problem with Time-Travel Assassination — POSTER
TIFF 2012: 'Cloud Atlas' Is a Big Picture That Explores the Big Picture
'Twilight: Breaking Dawn — Part 2' Trailer Debuts at the 2012 MTV VMAs