Whitney Houston's 'The Bodyguard' Back in Theaters: One Night Only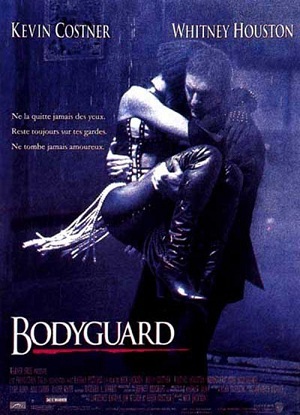 Although Whitney Houston is known for her music career, one of the late star's most celebrated achievements was her 1992 film The Bodyguard. In honor of the 20th Anniversary of the classic romantic drama, Warner Bros. is re-releasing The Bodyguard across the nation for one night only.
Over 400 theaters throughout America will be participating in the one-night release of Houston's emotionally resonant, Oscar-winning movie. Houston starred as a high-profile pop singer who hires a former secret service agent (played memorably by
Kevin Costner
) to act as her bodyguard. Throughout their experiences together, the relationship becomes far more meaningful than that of employer and employee. It's a scientific fact that anyone who has seen the film can't hear the song "I Will Always Love You" without tearing up.
The Bodyguard will be back in theaters on March 28. One day prior, the movie will be released on Blu-ray.
Source: EW