Will 'Hunger Games' Eliminate the Competition at the Box Office?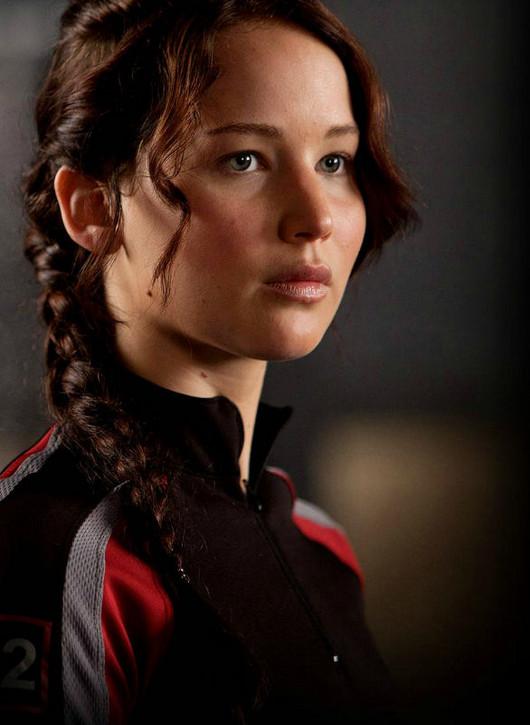 The Hunger Games isn't just a movie release, it's a tidal wave of pop culture that's about to sweep up gobs of cash as its wave of mania bursts through theaters this weekend, March 23 – 25, 2012. Earlier, we crunched the numbers to see if Lionsgate's young adult sci-fi blockbuster had what it took to break in to the top grossing movies of all time. That seems entirely plausible, as Hollywood.com Box Office Analyst Paul Dergarabedian is predicting a $130 -$140 million opening take (early reports also suggest the movie grossed nearly $20 million in midnight screenings). With the combined power of standard and IMAX screenings, there's no doubt about it: Hunger Games, before the weekend even starts, is the number one movie in America.
Luckily for every other movie on in the current rotation, the high demand for Hunger Games could trickle down and keep last week's big hits chugging along. Those who arrive at the theater only to find the fight-to-the-death teen movie sold out should help 21 Jump Street, which delivered a hardy $35 million gross last weekend and brought home the bacon in its daily numbers all week long, to lock up another $20 million for a grand total of $70 mil. Jonah Hill and Channing Tatum, get that sequel ready.
Rounding out the top five are The Lorax, a huge winter/spring surprise that continues to climb the B.O. charts (the movie should pass the $175 this weekend), John Carter, which should rake in around $5 million, and whose chances of making back its budget look less possible with every passing week, and Project X, the uberparty flick that is the gift that keeps on giving. Budgeted around $12 million, the movie should cross $50 million this weekend. It's only competition? Act of Valor, the Navy SEAL surprise hit, which should pass $65 million whether it takes Project X or not.
What are you seeing at the movies this weekend?
="font-style:>