Will America Ever See 'Grace of Monaco'?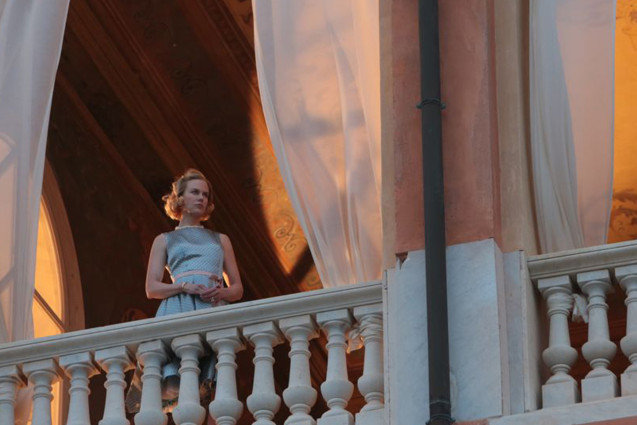 The Weinstein Company
If all had gone according to plan, the Princess Grace biopic Grace of Monaco would have been released in the U.S. in time for Thanksgiving weekend 2013 and star Nicole Kidman might be an Oscar contender in this year's race. But the highly anticipated film has had more than its share of scheduling issues.
ScreenDaily reported in October that the real stalemate behind the delays is between Harvey Weinstein and director Olivier Dahan. Dahan told French newspaper Liberation that The Weinstein Company, who owns the film's U.S. distribution rights, was demanding a "sanitized" final cut. Their opinions are so starkly opposed that the director referred to there being two different Grace of Monaco films: "his and mine." Weinstein's version clips 22 minutes off of Dahan's.
A year after Weinstein first began talking up the film, Grace of Monaco will open the Cannes Film Festival in March 2014, The New York Times reports. But it's been pulled again from its scheduled U.S. release, last listed as March 14. No new date has been announced. Dahan may be keeping control of his final cut, but possibly at the expense of getting his film into American theaters.