Win A Prize-Pack In Our 'Parkland' Giveaway!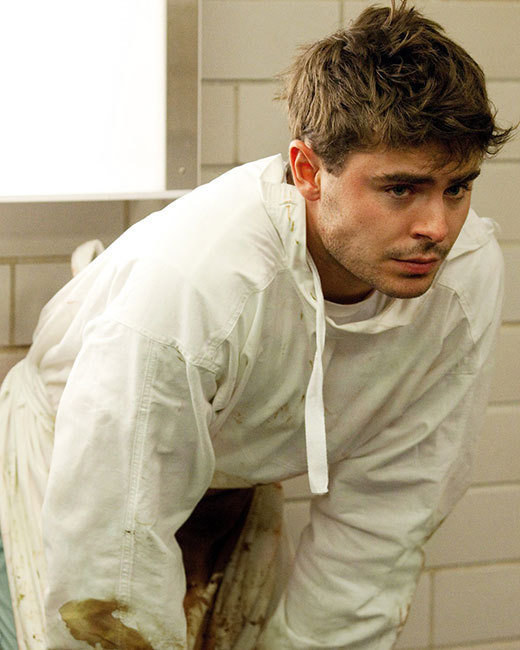 Written and directed by Peter Landesman, Parkland is an American historical drama that chronicles the events that took place after John F. Kennedy's assassination. Starring Zac Efron, Colin Hanks and Jacki Weaver, the film entwines many perspectives of the individuals in the wake of the event. Parkland premiered at the 70th Venice International Film Festival and was screened at the 2013 Toronto International Film Festival. In celebration of the Parkland Blu-ray/DVD release, and just in time for the 50th Anniversary of the assassination, we're hosting a giveaway! 
The prize pack includes a Parkland mini poster signed by Zac Efron, Colin Hanks, Jacki Weaver and Peter Landesman and a Blu-Ray/DVD combo pack, which is now available on Blu-Ray and DVD.
It's SUPER easy to enter, all you have to do is… 
1. Follow Hollywood.com on Twitter at @Hollywood_com starting Thursday, November 7th, at 12 PM ET.
2. Retweet: "RT and FOLLOW to win a 'Parkland' prize pack in our #ParklandGiveaway http://hllywd.co/1bdIzP1" 
The contest runs from 12 PM ET Thursday, November 7th until 11:59 p.m. ET on Tue, October 25. Check out the official rules on the next page… Good Luck!
 (Can be shipped within the US, except to P.O. Boxes).