Win a $150 Lululemon gift card and Ipod Shuffle in our Don Jon Giveaway!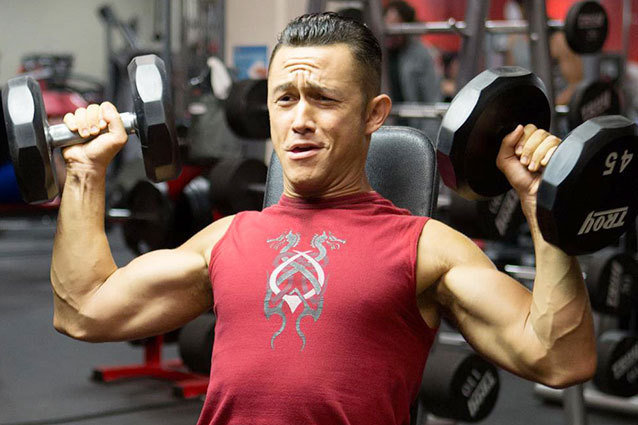 We're pretty sure everyone in our office is in love with Joeseph Gordon Levitt (also known as Joe-Go-Lev to us), so we couldn't be more excited about his newest film Don Jon. Gordon-Levitt, who writes, directs, and stars in the film, plays a porn addict who objectifies everything–including women–in his life. Opposite a stellar cast, Don Jon was one of our favorite picks at Sundance (and a great flick to start off the fall film season). In honor of the film, we're providing one of our readers with a "Hit the Gym" prize pack to train DON JON style. The prize pack will include: a $150 gift card to Lululemon and an iPod shuffle ($50 value). In addition, we'll have some fun Don Jon branded items to sweeten the deal (including mints, air fresheners, tissues and a gym bag!
It's easy to enter, here's how:
1. Follow @Hollywood_com on twitter.
2. Retweet (RT) this tweet: "RT and FOLLOW to win a $150 Lululemon gift card and ipod shuffle in our @DonJonMovie #giveaway! http://bit.ly/1dM0cIZ"
Don Jon opens in theaters on September 27th! Don't miss it!!