Win a 'Jack Reacher' Blu-Ray signed by Tom Cruise!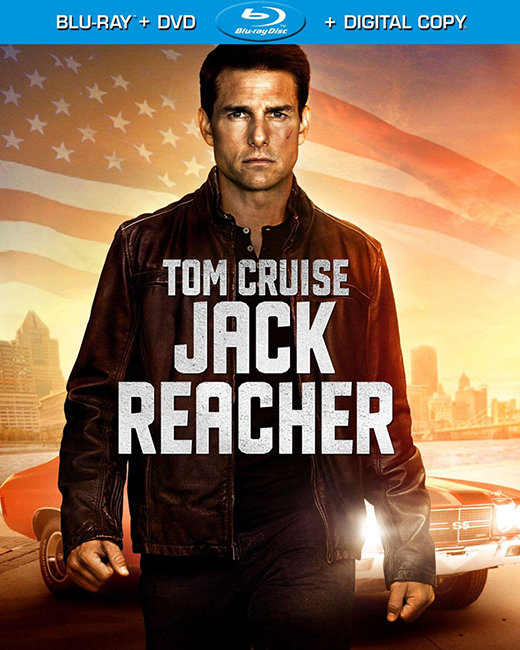 This summer has been back-to-back superhero overload. Sometimes we love a little anti-hero in the Hollywood.com office – especially on a rainy Friday. Enter our favorite anti-hero: Tom Cruise as Jack Reacher. Who doesn't love a the lone-wolf investigator type on the hunt for a murderous sniper? We do, which is why we're giving away a Jack Reacher Blu-Ray SIGNED by Tom Cruise himself! This could just be the perfect Father's Day gift…
To win the all this awesome prize, follow these steps:
1. Follow Hollywood.com on Twitter at @Hollywood_com starting Friday, June 14, at 12 PM ET.
2. RETWEET our tweet: "RT to win a @JackReacher Blu-Ray signed by @TomCruise! @hollywood_com #Father'sDayGiveaway"
We'll choose a winner at random and notify them on June 16, 2013.
The contest runs from 12 PM ET Friday, June 14, until 11:59 p.m. ET on Saturday, June 15. Check out the official rules on the next page… good luck!
Best-Selling Author Lee Child's Legendary Anti-Hero Bursts Onto The Screen In The Action-Packed Thrill Ride, Debuting On Blu-Ray™ And DVD May 7, 2013