'World War Z' Might Have Enough Heart to Be One of the Great Zombie Movies — TRAILER and POSTER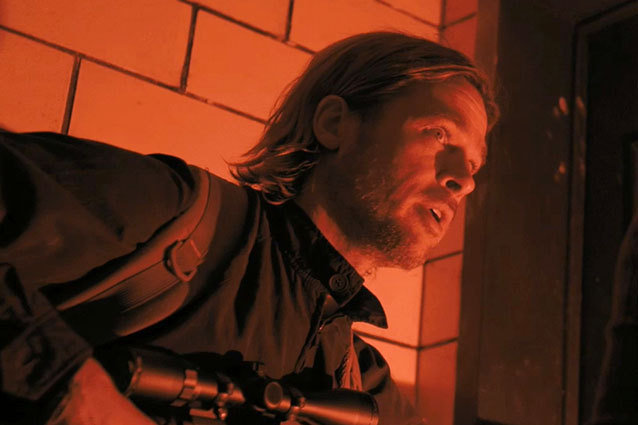 While zombies may find their fuel in brains, the zombie genre runs on another organ entirely: heart. The best zombie flicks aren't the goriest, or even the scariest. They're the movies imbued with humanity — the movies with a hero at the center striving against all odds to save, or avenge, his or her loved ones. The movies that ask us to place ourselves in the scenario, to wonder how we'd fare in a living dead takeover, to ask how far we'd go for our friends and family. In the new trailer for World War Z, star Brad Pitt is willing to go to the ends of the Earth for his wife and daughters, traveling all the way to a fallen-off-the-grid Russia to find the source of the apocalyptic outbreak.
RELATED: How Realistic Is the Zombie Apocalypse on 'The Walking Dead'?
While the trailer and poster (see below) are grim and haunting, the story seems to maintain a sensibility of hope. Shots and quotations from the video suggest that there just might be a few untapped secrets to this disease that will prove key in humanity's prevalence. But more importantly, even, to the human race's survival is its heart: the willingness to fight on for the people and things we care about. That is what Pitt's character represents in the new trailer for World War Z, and that is why director Marc Forster (Stranger than Fiction, Quantum of Solace) and his end of the world picture looks to be one for the books.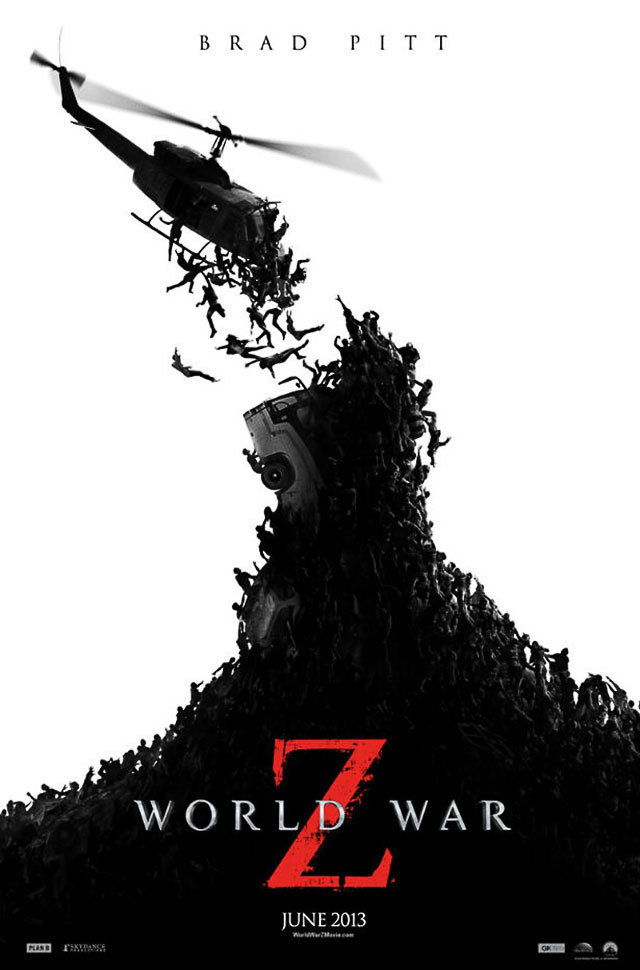 Follow Michael Arbeiter on Twitter @MichaelArbeiter
[Photo Credit: Paramount Pictures(2)]
---
You Might Also Like:


15 Oscar-Winning Nude Scenes


Young Jack Black Is Totally Unrecognizable