'Wrath of the Titans' Trailer: Sam Worthington Plays Second String to Monsters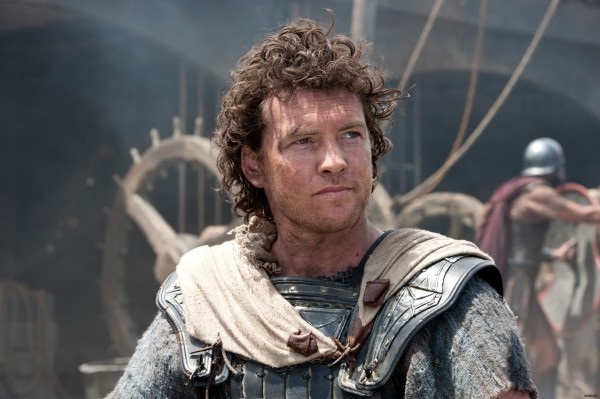 Avatar and Man on a Ledge star Sam Worthington is back as Perseus in Jonathan Liebesman's Wrath of the Titans, a followup to the 2010 movie Clash of the Titans. But you'd barely have noticed that from watching the below Wrath of the Titans trailer, made available via Apple. Worthington might be a steadily growing name in the adventure films community, but he's definitely taking a back seat to another star in this coming flick: that star being monsters.
Worthington gets a few seconds of screen time in the trailer, which is otherwise chock full of a cavalcade of visually stunning, biologically perplexing creatures. There are cyclopses, two-headed beasts, dragons, serpents, fire-giants, Siamese swordsmen and, most intimidating of all, Liam Neeson. Fans of the monsters of Greek mythology, or even just of monstrous creatures in general, should get a kick out of the below trailer for Wrath of the Titans. Fans of Worthington might be a little disappointed. And fans of this sound will be absolutely thrilled.
Wrath of the Titans opens March 30.