'Wreck-It Ralph': Director Rich Moore on Casting Comedians and Video Game Favorites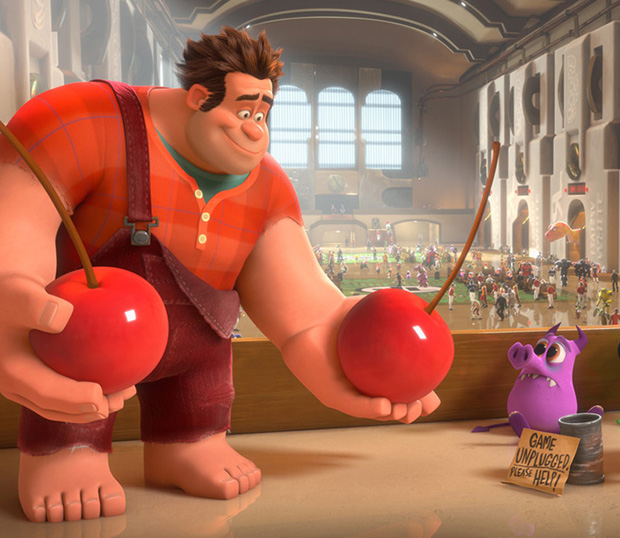 Have you ever wondered what happens to video games characters once you put down the controllers? This is the question that Disney sets out to answer in its newest animated film, Wreck-It Ralph.
The adventure begins when a gigantic man (think nine feet tall and 643 pounds) named Ralph realizes that he is the outcast among the Nicelanders, the characters in his video game, Fix-It Felix Jr. Sick of his unpopular role as a one-man demolition machine and watching Fix-It Felix Jr. become the game's gold medal wearing hero, Ralph takes a journey through the arcade to try to earn his own medal leaving his simple 8-bit game behind, discovering new lands where nearly anything seems possible, and just maybe getting the chance to change his reputation.
Director Rich Moore (The Simpsons) believes it's Ralph's escape from his everyday life that makes the film compelling. "I started with the life of video game characters and at first, I thought I was making a horrible mistake because it seemed very boring. Video game characters are programmed to do the same thing day in and day out," he explains. "And I almost gave up on it, but then turned that idea on its head and said well that's pretty good, that would be a great problem for a character."
No longer tethered to one video game, Ralph visits Hero's Duty, a first-person shooter game reminiscent of Call of Duty and Sugar Rush, a Harajuku girls inspired go-cart racing game. On my recent visit to Disney Animation Studios, I was given a sneak peak into how the animators created the distinct look and characters for each game (which the animators cite as one of the film's biggest challenges). Fix-It Felix Jr. is specifically designed to go against Disney's current life-like animation and remind people of "old school" video games. While Hero's Duty represents current video games and is the most intense and hostile environment in the film.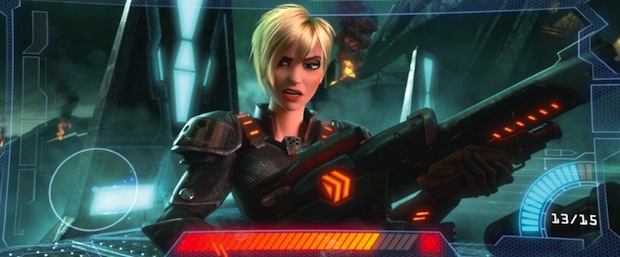 It's the sweets-filled world of Sugar Rush that allowed the animators to break the traditional Candy Land mold to create a place inspired by treats from around the globe. "We didn't want to just make another Hansel and Gretel's witch house, that clique candy world," Moore said. As a result, the director and his animators took research trips to ISM Candy Fair in Germany, the See's Chocolate candy factory in California, and the many architectural cites of Gaudi in Spain, whose work inspired the world of Sugar Rush.
Beyond the animation, the characters in each of these lands are brought to life through a strong cast of voices. John C. Reilly takes on the role of Ralph and is constant throughout the film. Playing polar opposite to Ralph's booming voice is Jack McBrayer of 30 Rock as Fix-It Felix Jr., a man who will do just about anything to please. Glee's Jane Lynch actually helped to form the character of Sergeant Calhoun who audiences first in encounter in the world of Hero's Duty. But, initially the filmmakers had other ideas for the character. "Jane Lynch's character at first was going to be a man and we thought that is kinda boring," Moore told me. "What if we made it Jane Lynch?"
Comedian Sarah Silverman came on board to voice Vanellope von Schweetz, who is a glitch or programming error in the Sugar Rush game and feels ostracized from the group much like Ralph. The casting of Silverman may seem surprising to some Disney fanatics but that is why the filmmakers wanted her. While she may be known for making less than family-friendly jokes, Moore realized she would be the perfect fit to play Vanellope, a girl with a sharp tongue stuck in a world filled with people who just don't understand her. "If we were doing a candy world, we wanted someone to play counter to what you think that is and from day one Sarah is who I was considering," he explained.
Next: