'Wreck-It Ralph': Video Game Nirvana Just in Time for 'E3' — TRAILER & PICS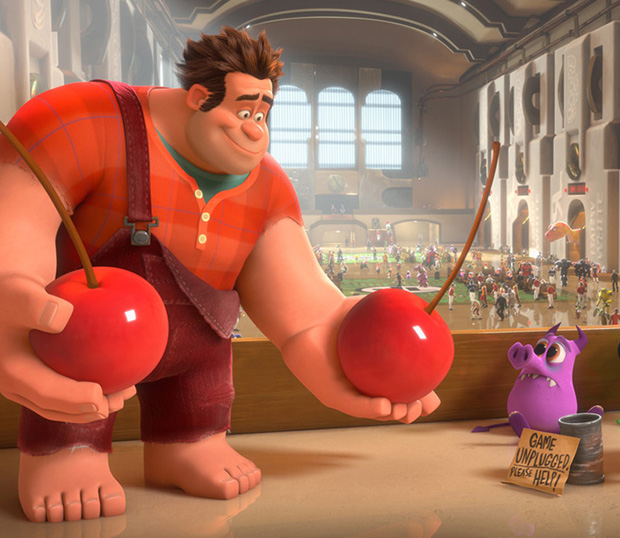 When you watch the below trailer for John C. Reilly's animated video game film Wreck-It Ralph, released by MSN, you might be imbued with an overwhelming sense of ecstasy. If this is the case, it means you love video games. And that you've finally found a video game movie worth watching. And we sure needed one.
From the early days of Alan Turing's chess and William Higinbotham's "Tennis for Two," video games have managed to affix the wide masses and the ultra-discriminative geek crowd. They were both nerdy and popular even before those two things were one and the same. They have introduced some of the most memorable icons and stories in pop culture history. And yet, they're still shafted to the backgrounds of the entertainment industry.
Video game movies aren't unheard of, but they often take enough liberties to reach a mass appeal – a practice that renders them frequently disappointing. The spirit of the games and their characters are rarely appropriately celebrated in movies.
But Wreck-It Ralph looks different. The trailer seems to cherish all of the video game characters and worlds, existing and original, included. Check out the video, with stars Jack McBrayer, Jane Lynch, and Sarah Silverman, and the pics from USA Today below. The movie comes out Nov. 2.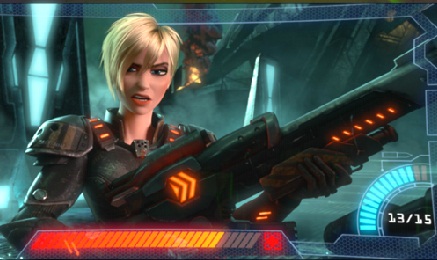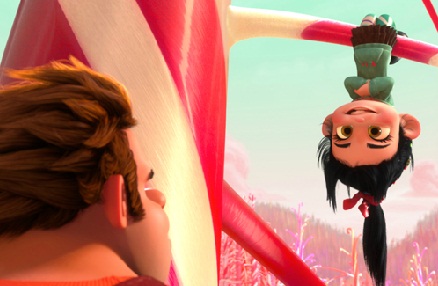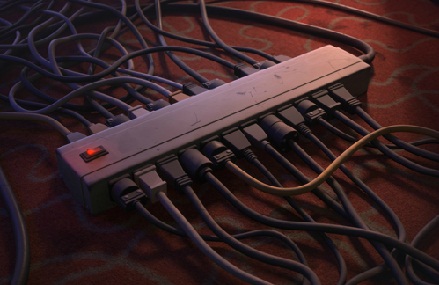 More:
'Wreck-It Ralph' Cast Includes Video Game Classics — POSTER
New Images of Disney's Video Game-Inspired 'Wreck-It Ralph' Builds Up Our Expectations