'X-Men: First Class' Set Photos Show Off Their Jets
We've got a couple of aerial shots for you showing off a location being used in the filming of Matthew Vaughn's X-Men: First Class. In these pics, you'll see what appears to be pieces of The Blackbird (previously seen in the three X-Men movies). Whether or not it is in pieces because the jet crashed or because the mutants haven't put it together yet remains to be seen.
I know these pictures aren't the most exciting things we've ever posted, but the implications they make are kind of cool. Some of the pieces are completely green which means they will be digitally enhanced. It's staggering how much of today's movies and TV shows require green screens all over the place. You wouldn't believe how even the most "normal" scenes are often digitally produced. I shouldn't complain too much as green screen allows filmmakers to create wondrous images. Some might decry that the natural world holds enough beauty to sustain filmmakers until the end of time but then I punch them in the face while reminding them this is a movie about people with super powers from the guy that made a 12 year old girl say cunt.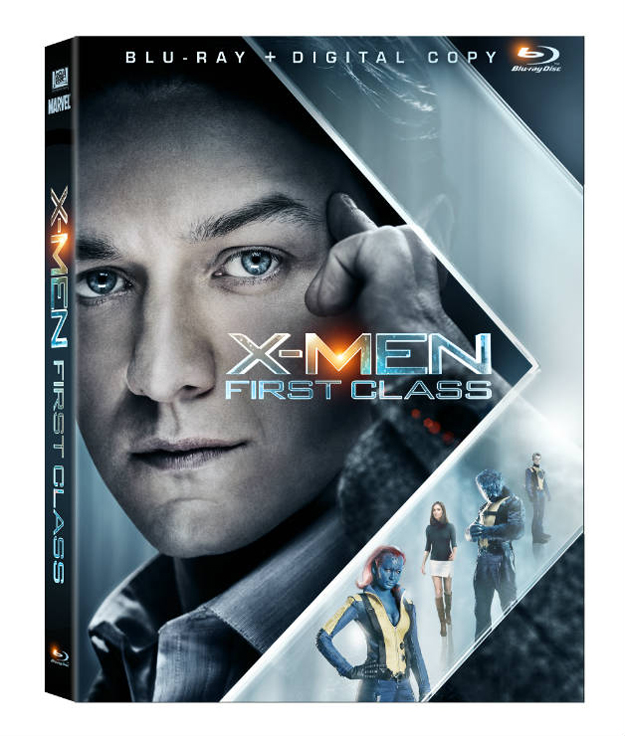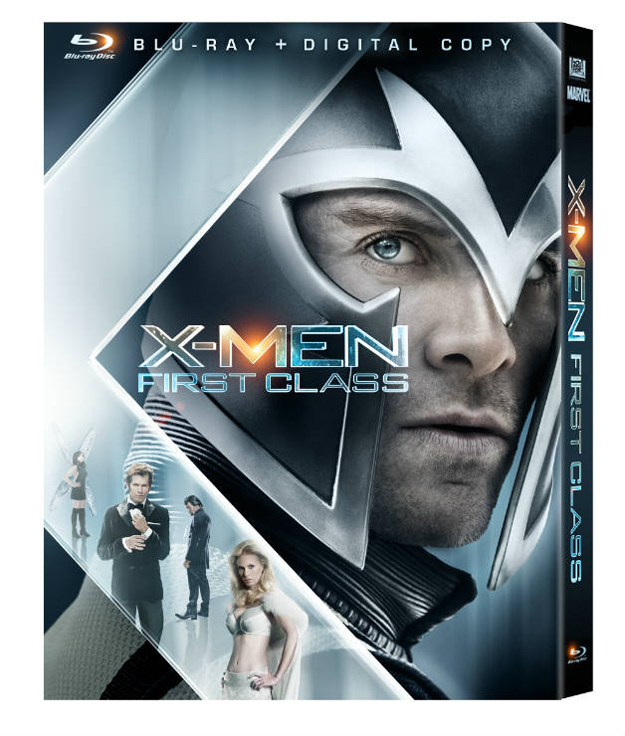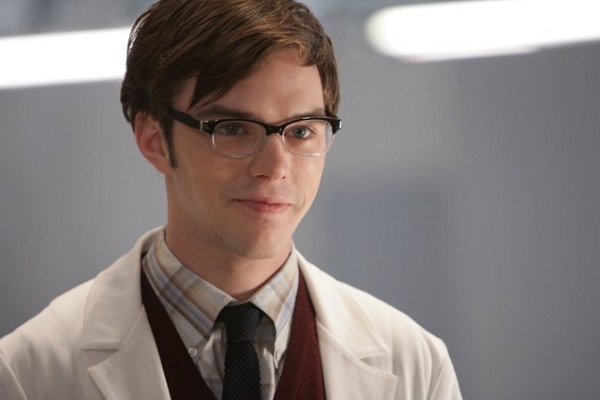 Source: Collider