Zac Efron's Cannes-Bound 'Paperboy' Looks Serious, Insane — PICS
Everything points to The Paperboy being a hard, gritty, down to Earth drama. The story follows a convicted murderer (John Cusack) whose death row sentence attracts the attention of an unstable woman (Nicole Kidman), who calls upon two journalists (Zac Efron and Matthew McConaughey) to prove the man's innocence. If that weren't enough to indicate severity, the film is being directed by Lee Daniels, the man who wrote, directed and produced Precious, and is currently working on the Eugene Allen biopic The Butler.
But something about the below pictures suggests that the world is in for more than just a straight drama. There's an element of insanity in these images that doesn't seem limited to the characters, but that seems to encompass the film itself. Images of a destitute Kidman screaming, a harried Cusack wielding a knife, McConaughey with an eye-patch, and Scott Glenn staring right at the camera… it looks like audiences might have something truly crazy, and kind of fun, on their hands.   
The Paperboy will debut at the Cannes Film Festival this May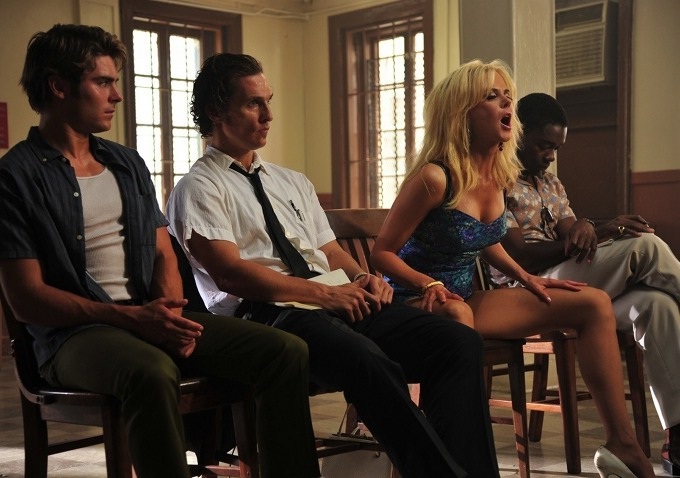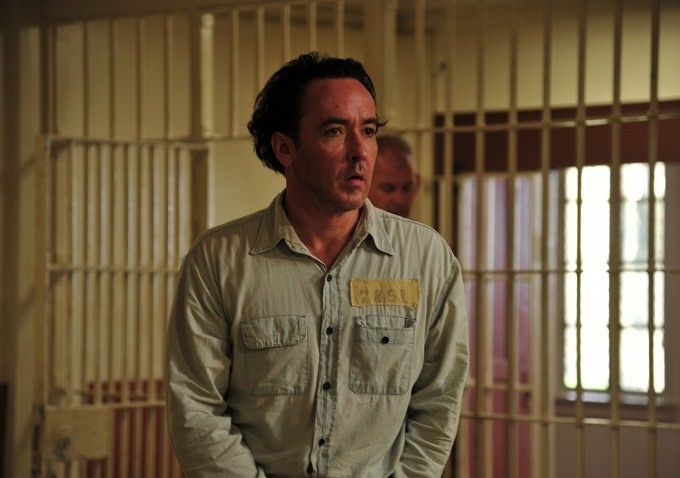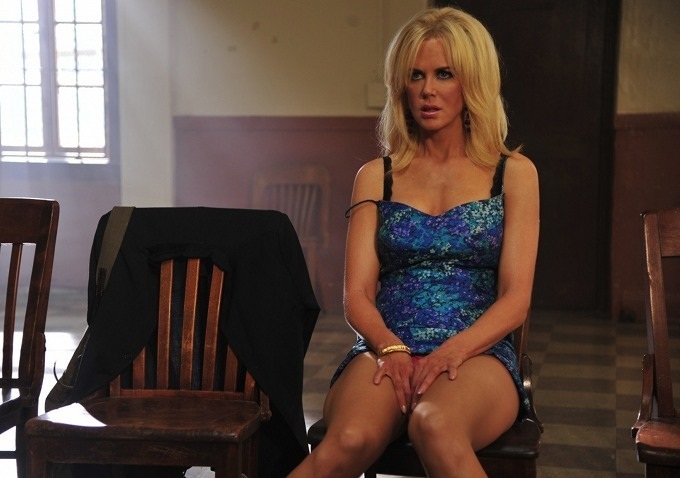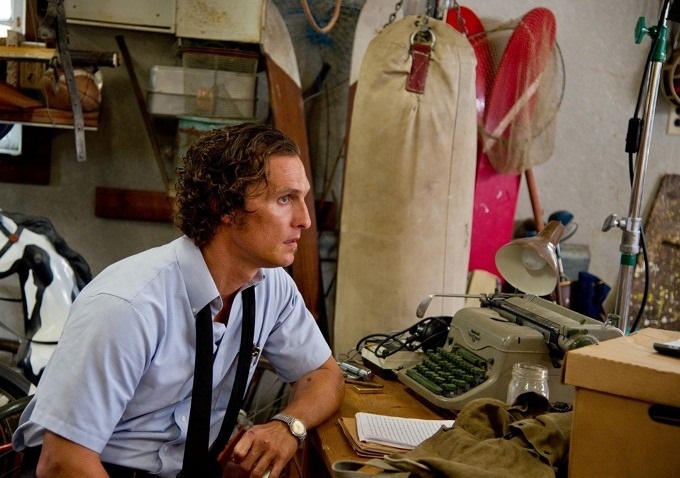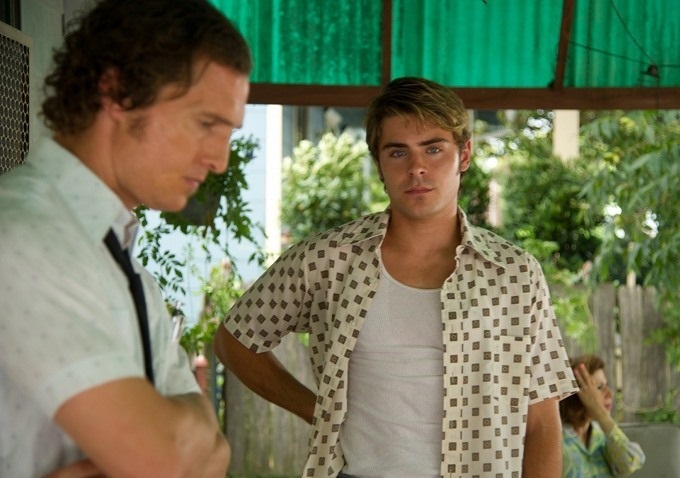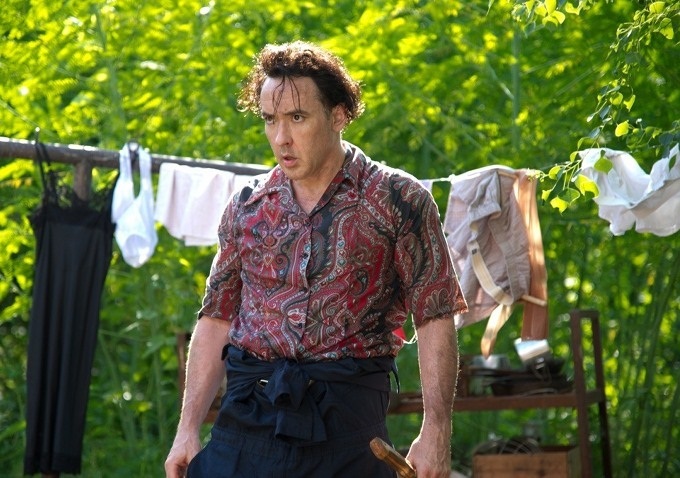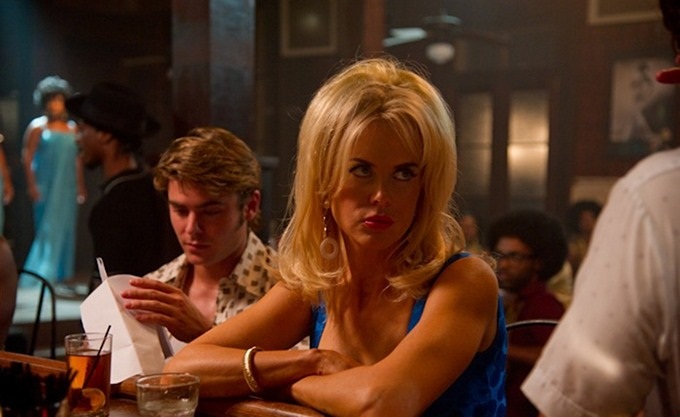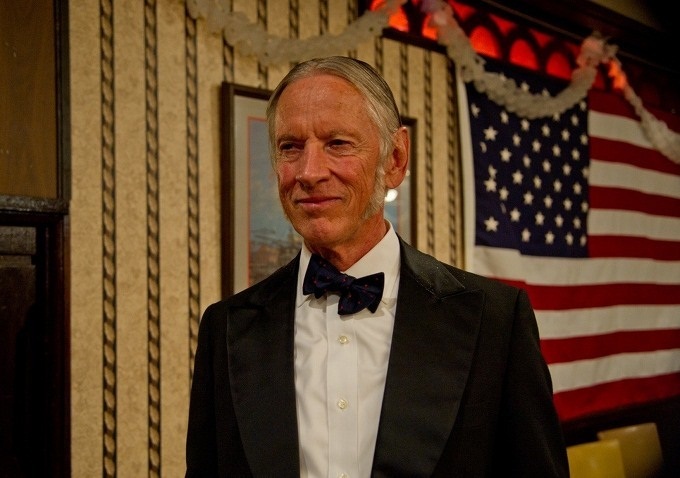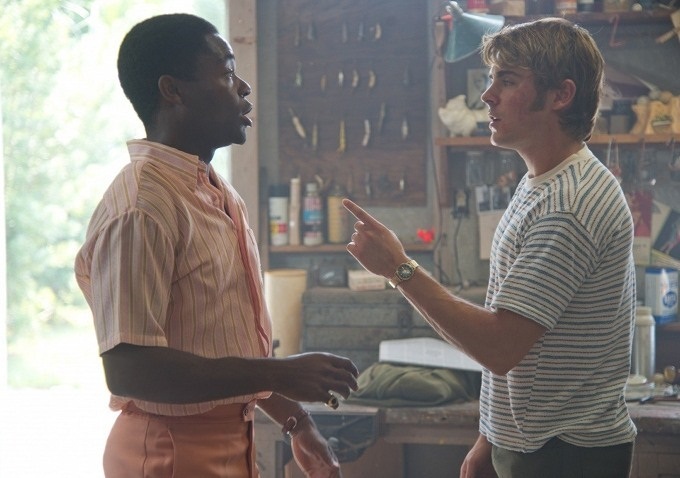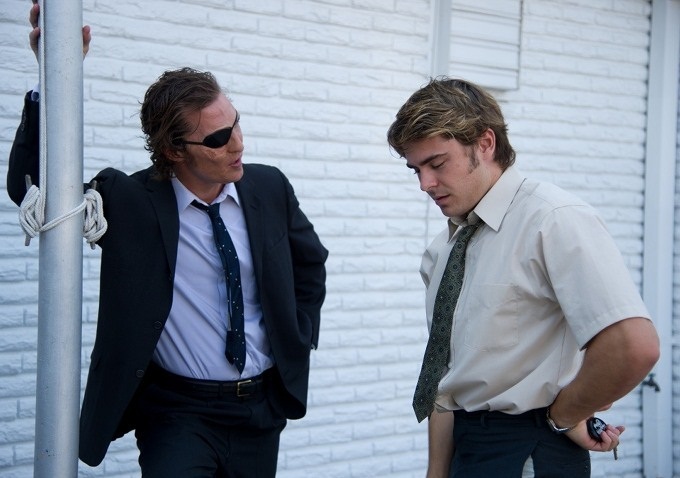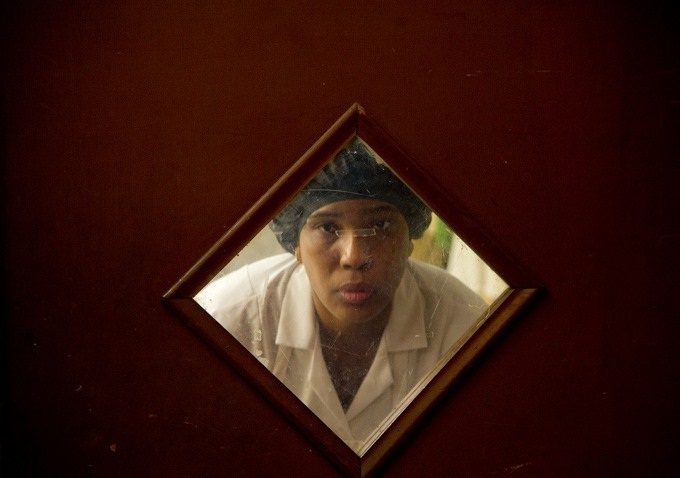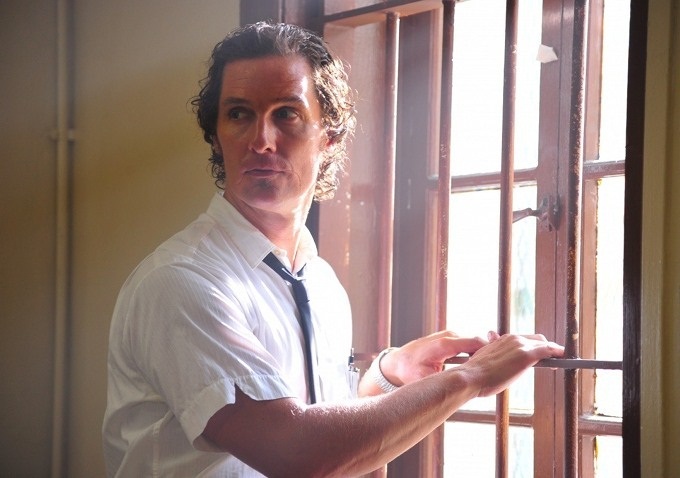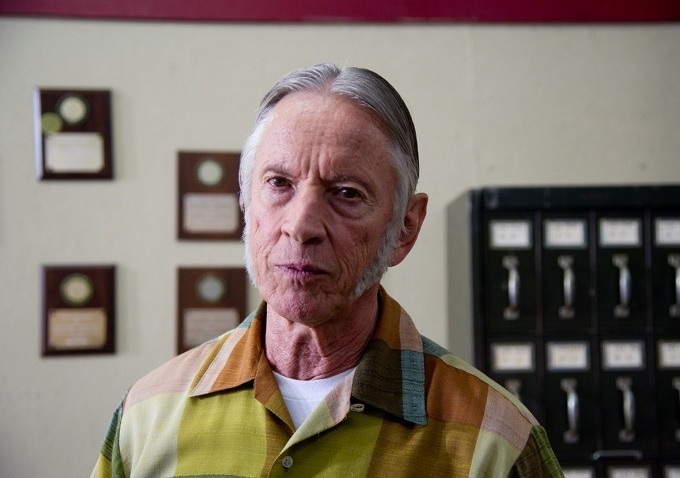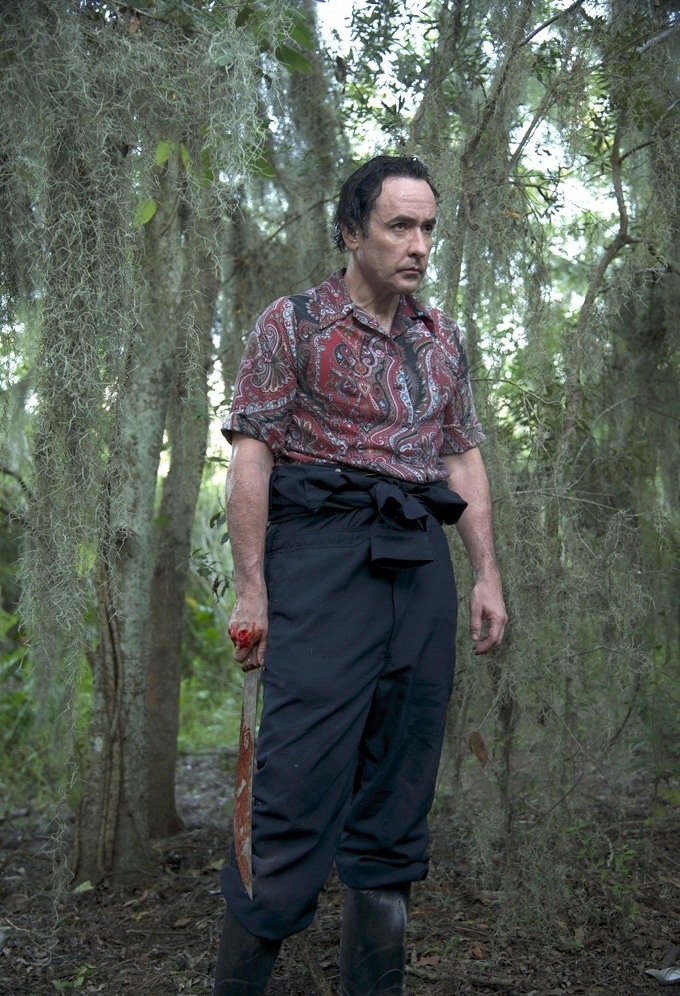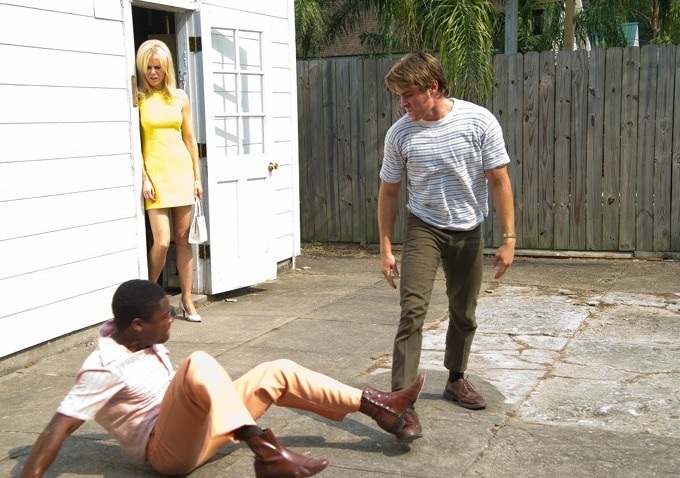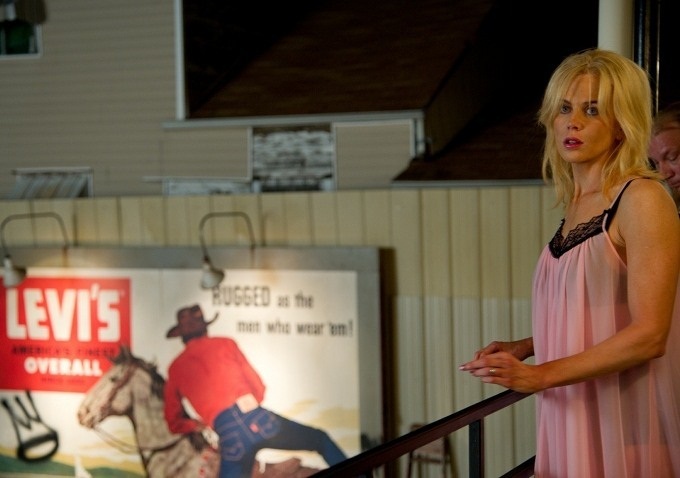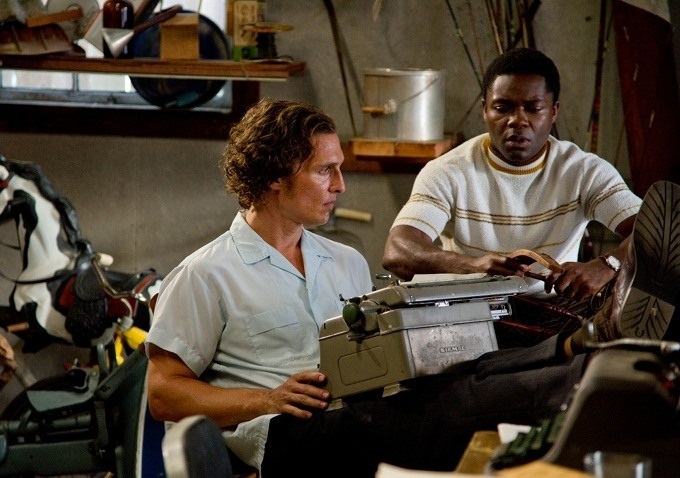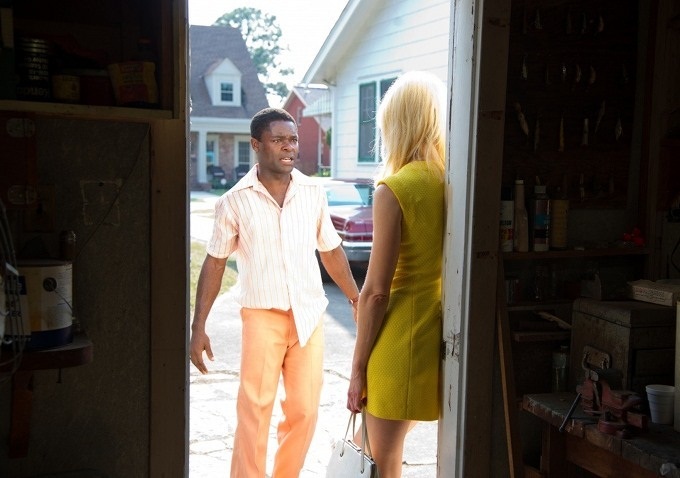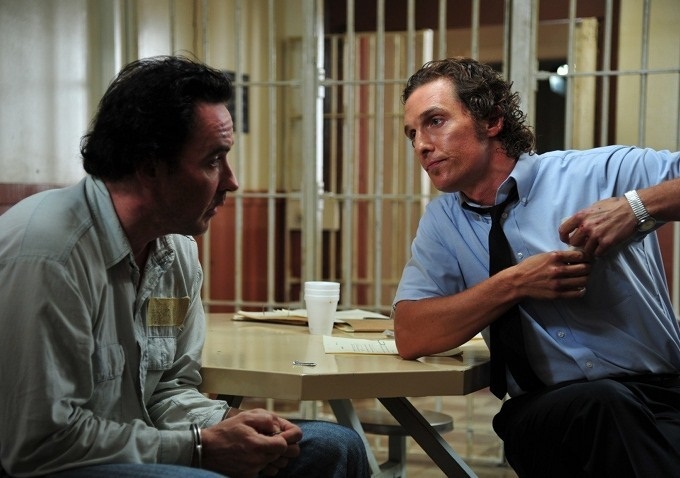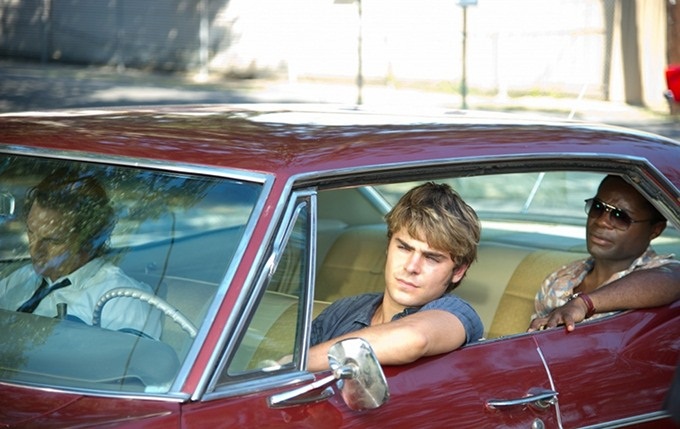 More:
Nicole Kidman Covets Zac Efron in Paperboy Poster
John Cusack Joins The Paperboy
Mila Kunis as Jackie Kennedy: 5 Stars Who Played Her First
[Kino Poisk via Indiewire]