Zachary Levi in 'Thor 2' Is One Step Closer to 'Avengers': The Sitcom

If you thought The Avengers was great (and odds are, you did), imagine how much greater it would have been with a laugh track. All the big screen superhero adventure you could want, with the feel of a good ol' network sitcom. Apparently, the minds behind Marvel are opting for this, however in a much subtler fashion than canning well-timed guffaws and provocative "ooh"s throughout their films: casting.
As you may have heard, Chuck star Zachary Levi is being considered to join the cast of Thor 2, potentially replacing Josh Dallas as Fandral the Dashing (one third of Asgard's Warriors Three). Levi is not the first small screen star to join in on the Marvel Universe — Captain America and The Avengers placed the character S.H.I.E.L.D. Agent Maria Hill in the hands of Cobie Smulders, better known as How I Met Your Mother's Robin Scherbatsky. Additionally, S.H.I.E.L.D. fan favorite Phil Coulson (Thor, The Avengers) is a starring player on the CBS comedy The New Adventures of Old Christine.
And then there are the one timers: Modern Family star Ty Burrell in The Incredible Hulk, 2 Broke Girls' Kat Dennings in Thor, and sitcom icon Garry Shandling in Iron Man 2. But who else can Disney pull from your weeknight lineup to join the Marvel Universe?
Danny Pudi (Community's Abed Nadir) as Ultron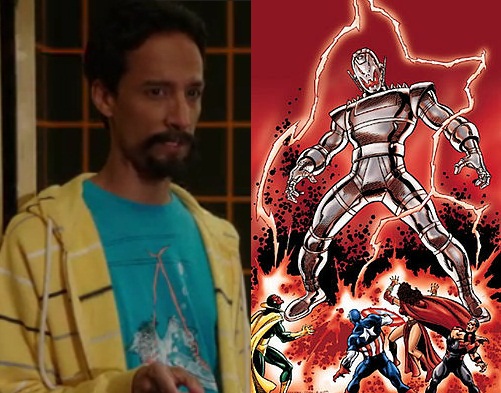 Louis CK (of Louie) as Baron Zemo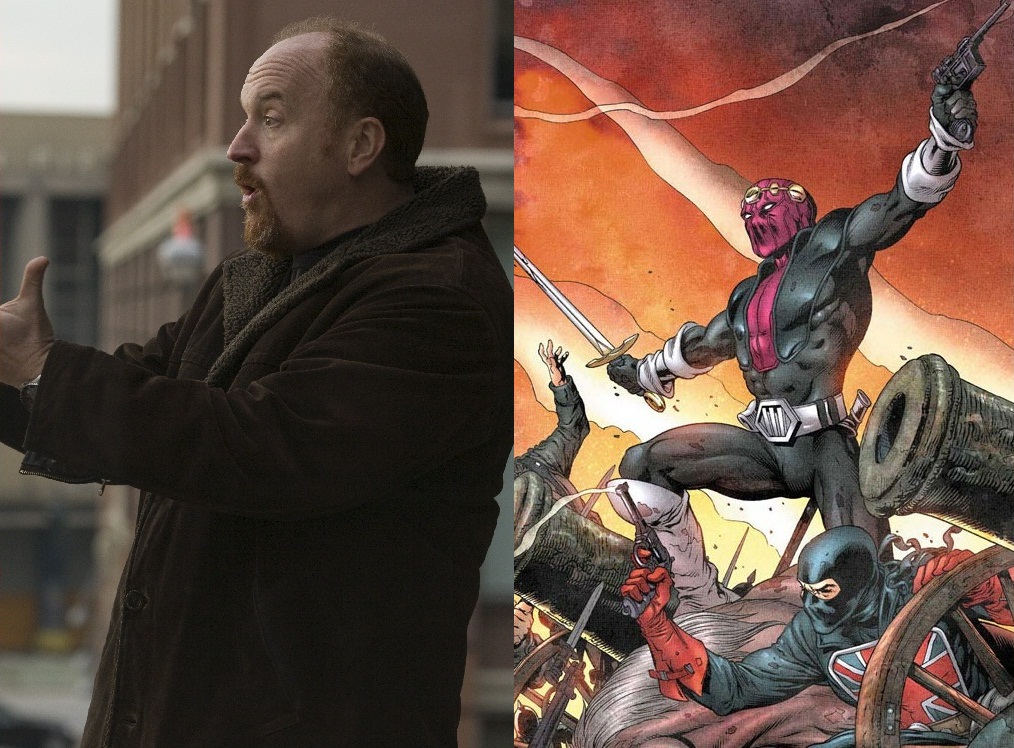 Jemima Kirke (Girls' Jessa) as Enchantress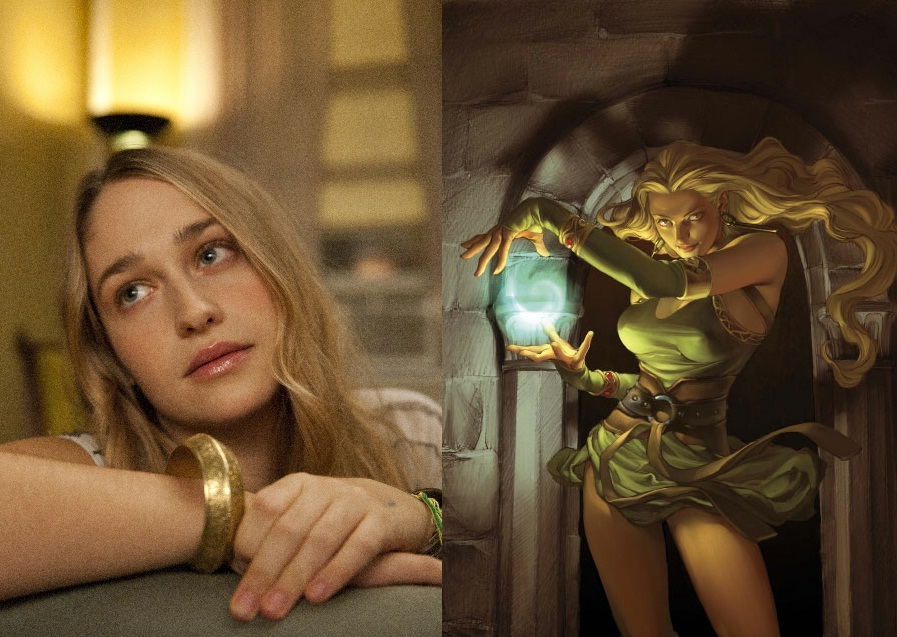 And the tour de force…
Nick Offerman (Parks and Recreation's Ron Swanson) as Ivan Petrovich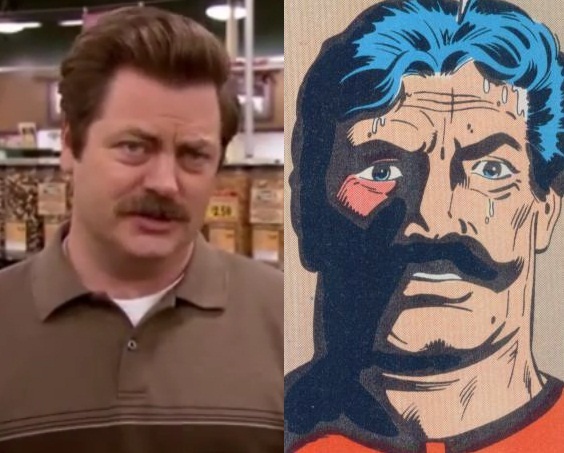 More:
Christopher Nolan: No More Batman After 'Dark Knight Rises'
'Venom' Movie May Tie into 'Amazing Spider-Man' Avengers-Style — EXCLUSIVE
'Avengers' Fever Spreads: 'Justice League,' 'Wonder Woman' Movies Find Writers
[Photo Credits: Marvel, NBC, FX, HBO]