Zemeckis, Disney Go Under The Sea With 'Dark Life'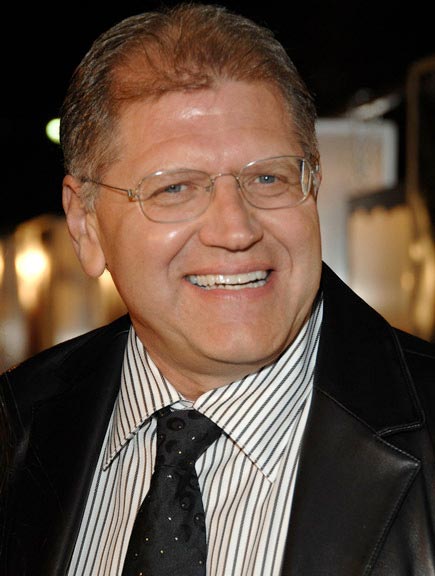 Source: Variety
A wise man once said to keep your friends close and your enemies closer. Though Academy Award winning director Robert Zemeckis may not exactly be an "enemy" of Walt Disney Studios, after his ImageMovers Digital was cut loose from the company's lot, I wouldn't consider them BFF's either. Kudos, then, to the Mouse House officials who are keeping the filmmaker behind massive hits like Back To The Future, Contact and Castaway interested in their developing properties including a remake of Yellow Submarine (currently in development) and the recently announced adaptation of Kat Falls' Dark Life, which he'll direct for studio, reports Variety.
The book is set in a near-future world in which rising ocean levels and natural catastrophes have led some people to homestead on the ocean floor and children to develop supernatural powers. The story centers on an underwater teenage boy and a surface girl who join forces to uncover a government conspiracy.
Whether the film will be produced using Zemeckis' favored performance-capture process has yet to be determined. In a cost-cutting move, Disney last month said it will pull the plug on ImageMovers Digital, based in Marin County, Calif., by the end of the year once Mars Needs Moms wraps. The facility produced the performance-capture work on The Polar Express, Beowulf and A Christmas Carol.
Despite their ousting, ImageMovers is still working on Yellow Submarine and is behind an adaptation of Airman, based on Eoin Colfer's kids' book, and The Stoneheart Trilogy, a young-adult fantasy book series by Charlie Fletcher, all positioned at Disney,