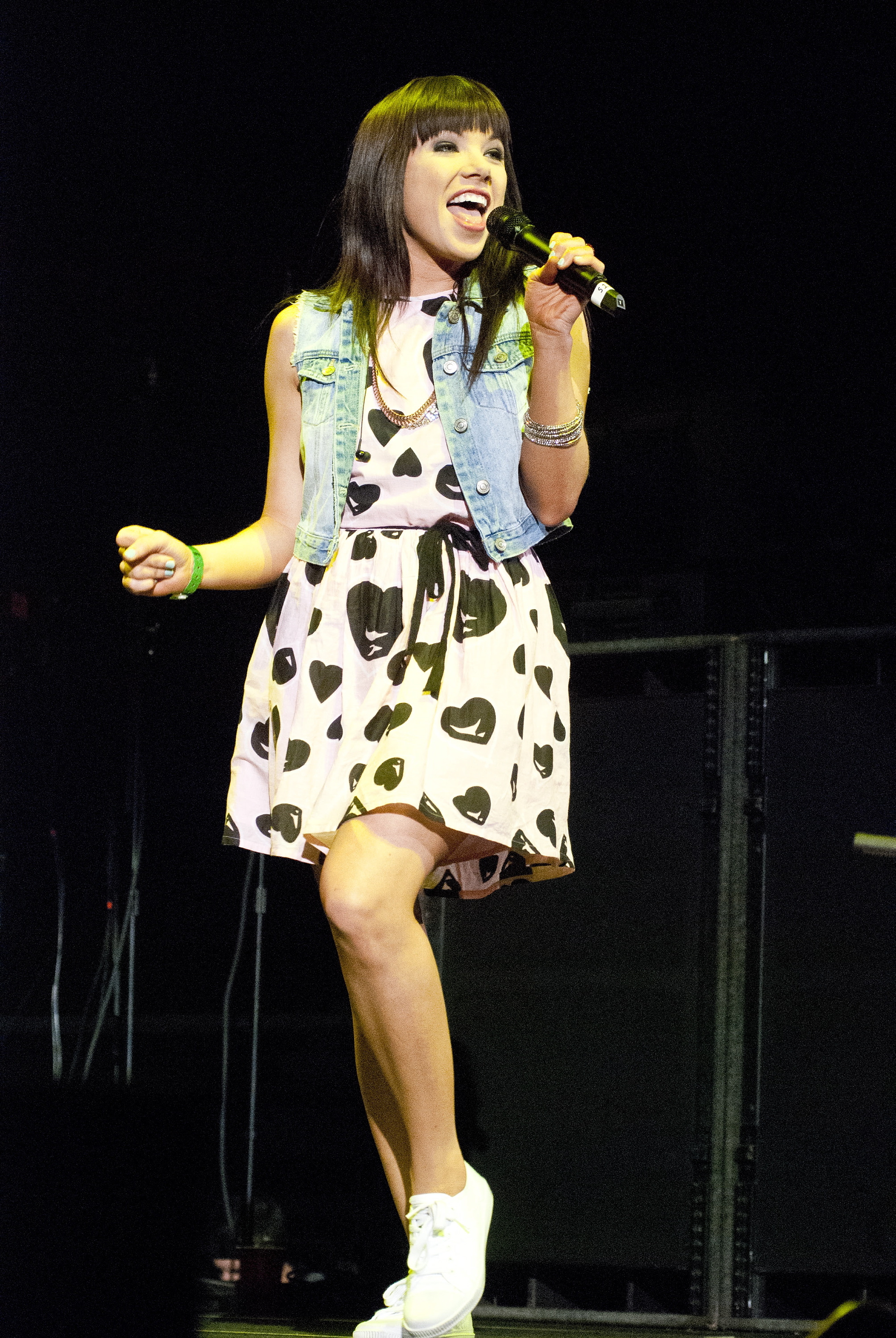 Carly Rae Jepson is having the best year ever, with her hit song "Call Me Maybe." But the pop star says there was another moment that really made her year. 
The singer tells
People
magazine that serial dater 
John Mayer
 sent her a very personal gift. "[He] sent a note in a little wooden box that said, 'Embrace and enjoy your first hit. There's more to come.' I was acting like a 12-year-old. He's a great songwriter — and not bad to look at!"
A word of advice, Carly: run away. Run far, far away. Remember this is the guy who just slammed his ex-fling, another young female pop star, 
Taylor Swift
. 
The reformed jerk/jerk-again slammed Swift for penning the song "Dear John," which was allegedly about their former relationship.
"It made me feel terrible," said Mayer, who's also dated Jennifer Aniston and Jessica Simpson. "Because I didn't deserve it. I'm pretty good at taking accountability now, and I never did anything to deserve that. It was a really lousy thing for her to do."