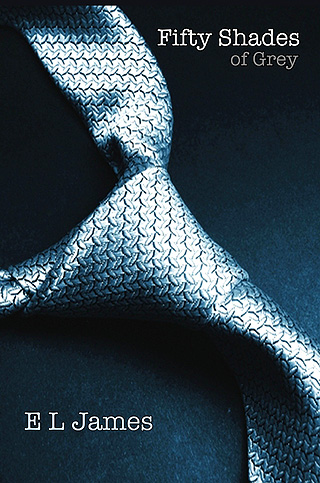 Pretty much every hot young star in Hollywood (including the full cast of Twilight) has been named as a potential star of the movie adaptation of E.L. James' mommy porn book 50 Shades of Grey. The author has sold a zillion books worldwide and there's more success to come. 
Well, her good fortune seems to have rubbed off on someone else in her life: her husband. 
Her hubby, Niall Leonard, has written his own book, which will be published in October in England, according to his blog. But his book won't be anything like his wife's kinky novel. Leonard's young adult novel "Crusher" is"a 'gritty' London-set thriller about a 17-year-old school dropout who finds his stepfather murdered and becomes prime suspect for the crime."