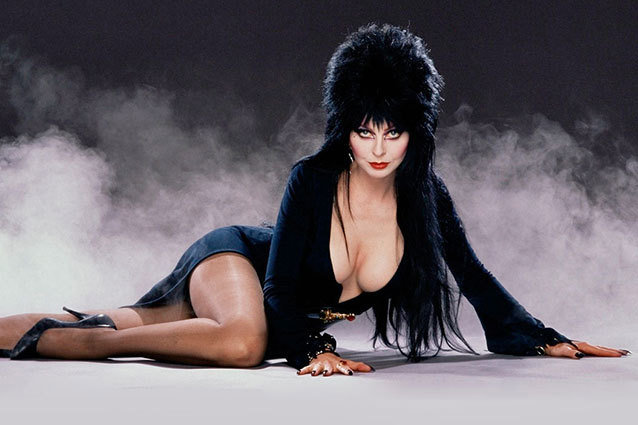 NBC
If you're on the West Coast this weekend, you might want to swing by the Los Angeles Vampires Monthly Meet Up on Saturday, October 19. Brace yourself, this is not a poser-fest. These are, in fact, real vamps, witches and werekin, but according to the announcement, "You do not need to be a vampire or a donor or any other label to join." Sounds like good, clean fun. Unless you're hell-bent on turning. "We cannot turn you into a vampire," the invite goes on to say.
If you dig watching watch Nicolas Cage chew up the scenery with fangs on, Bad Movie Night NYC will be screening Vampire's Kiss on Friday October 18 at 10:30 PM. It promises to be an evening of Brooklyn snark with a vampire twist. 
And if you like a little Transylvania mixed in with your sunshine, The Vampire Circus is performing The Tale of a Graveyard Clown in Miami, a clown-sells-his-soul-in-exchange-for-fame tale, perfect for the whole family. It's Cirque du Soleil with fangs, but more suburban. And fetishy.