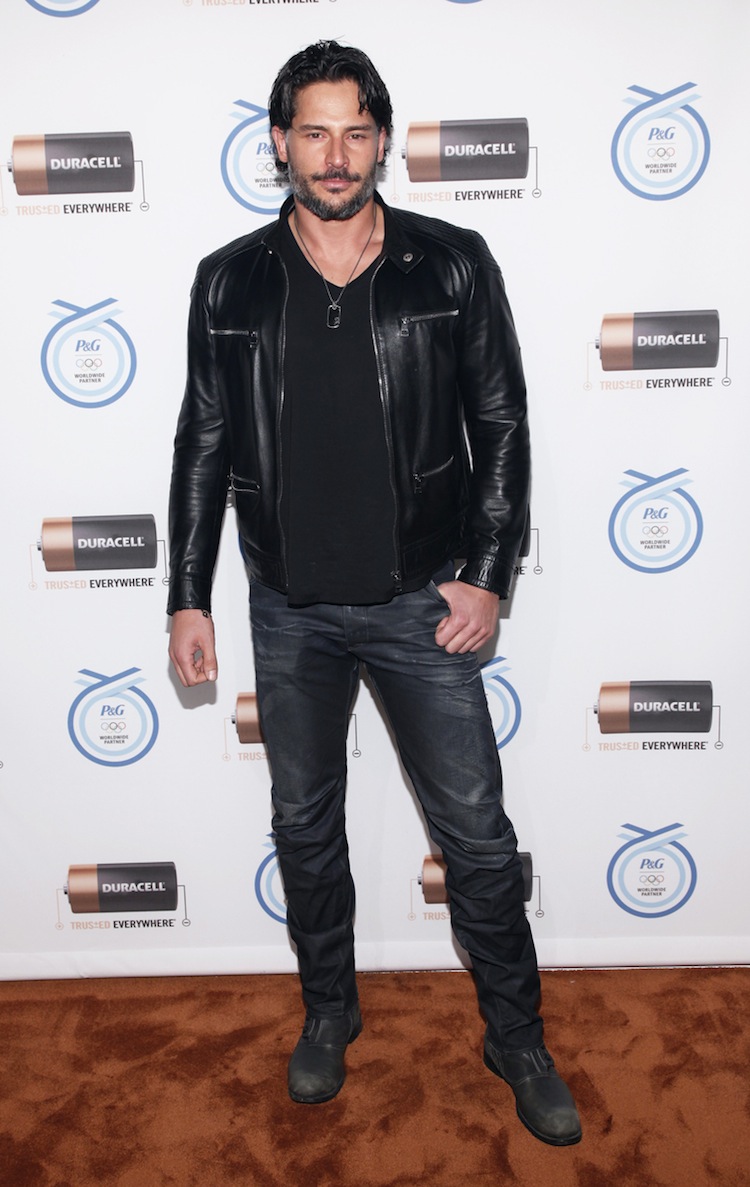 Joe Manganiello
is looking to find the love of his life. And even after he faced a crushing heartbreak when he split from his fiancee 
Audra Marie
in September 2011, the 35-year-old
True Blood
hunk hasn't given up hope that he will fall in love again.
"I am single," Manganiello told Hollywood.com exclusively at Duracell's Kick Off for "Rely On Copper To Go For The Gold" at Stage 37 in NYC on March 21.
If Manganiello met the right woman, he would be ready to settle down. "If the right situation happens, sure," he said. "I want to be married and with kids some day, so, that's definitely something where it would have to be the right situation."
But until he finds the right lady, Manganiello is just taking time to enjoy navigating the dating scene. "It's fun," he admitted. "I think it's exciting."