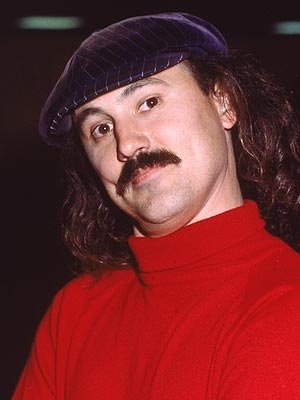 Just 11 days after Gallagher suffered a heart attack on March 14 before a scheduled show in Texas, the 65-year-old comedian faced another minor one on March 25.
Gallagher was taken to the hospital, a rep for the performer tells The Hollywood Reporter. He's awake and resting.
But Gallagher isn't in the clear yet as he has a history of heart attacks. While doing a show in Minnesota in 2011, Gallager suffered one while on stage. And, after his March 14 episode, doctors placed him in a temporary, medically induced coma to help him recover.
Because of everything, Gallagher has decided to take a step back from performing. "I decided that this is enough," Gallagher said during an interview with 97.5FM WDCM radio station in Marion, Ohio on March 22. "I have 32 years of live performing, and so I'm looking for just some little stuff, like retirement things, I 'd like to show up at maybe company parties."