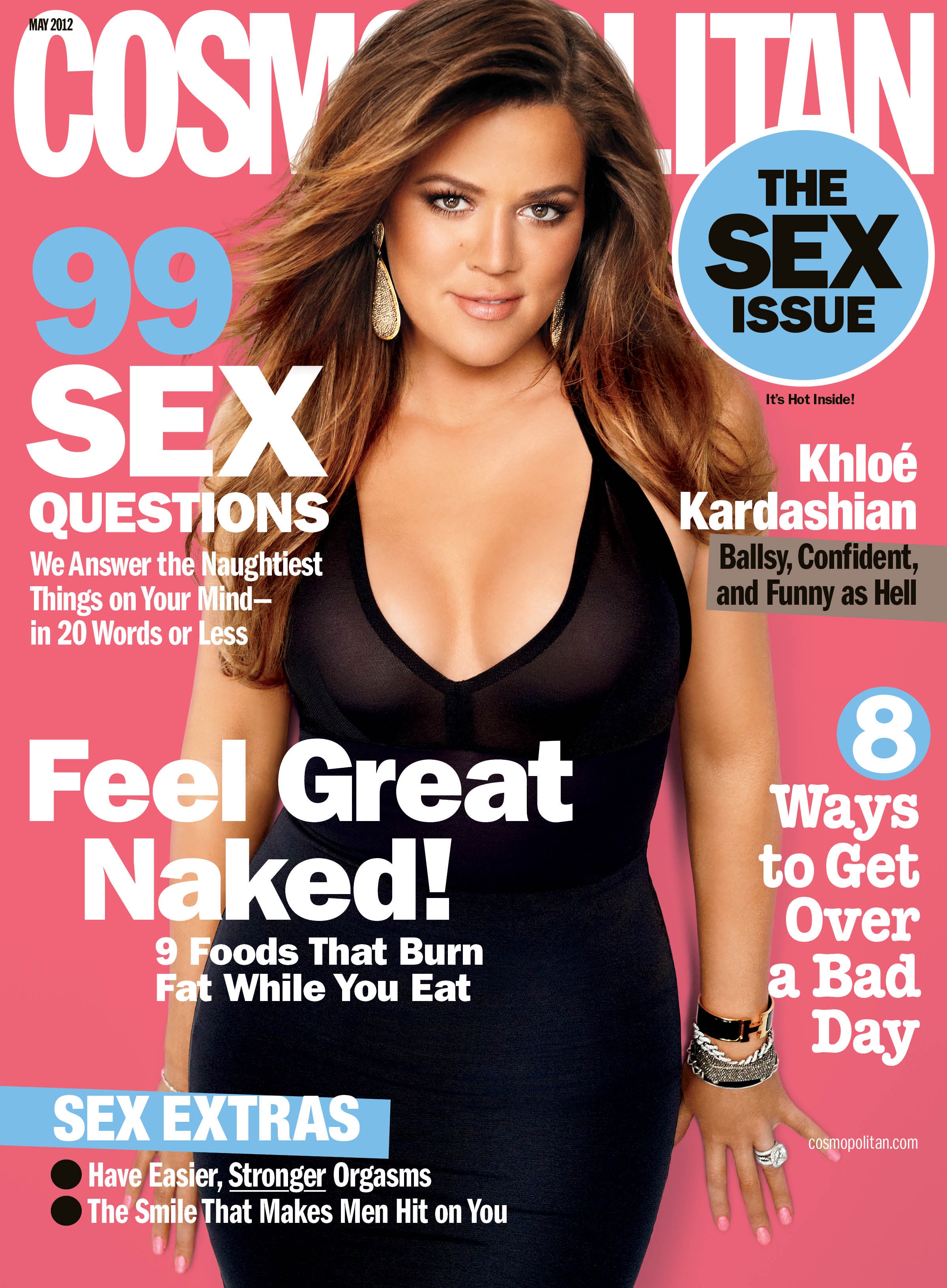 Mothers. A mother is the primary source of her child's code of ethics, sense of right and wrong, and general drive to be a better person. Not to mention, the root of all of her child's deep-seated insecurities. Even celebrity mothers can lay claim to this — Kris Jenner included. Jenner's youngest daughter, Khloe Kardashian, tells Cosmopolitan magazine about the good and bad sides of her mom.
"My mom believes in us more than we believe in ourselves," Kardashian says. "But she is also our manager and trying to protect our brand."
While Kardashian, 27, credits Jenner, 56, with being an excellent motivator and manager, she also admits that Jenner's motherly criticisms do come into play sometimes. "She'll say, 'Oh, you're a little too fat right now,'" Kardashian reveals. "If she were just my manager, I'd have fired her right then. You can't talk to me like that."