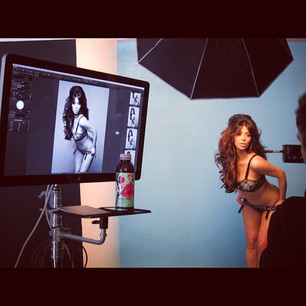 Kim Kardashian has only had an Instagram account for two months, but she's already filled it with enough steamy photos to fill a calendar.
The most recent picture — uploaded by the 31-year-old celebrity for her million plus followers — is a racy shot of her posing in nothing but sexy black lingerie. The caption reveals it was taken at a "photo shoot," but doesn't say for who. Maybe it's an early birthday present for her rumored boyfriend, Kanye West. The rapper is set to turn 35 in only a couple of months.
It's not too soon to start compiling that calendar. We'll even recommend some of our favorite sexier shots, and the month they'd be good to illustrate.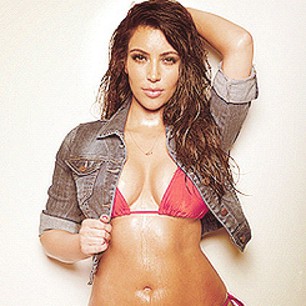 How about April, as she captioned the steamy shot, "jean jackets for spring time"?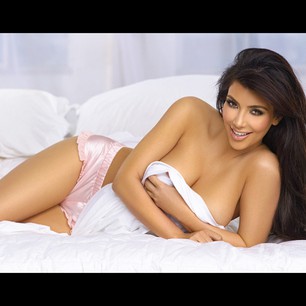 December, because what guy wouldn't want to unwrap this holiday present?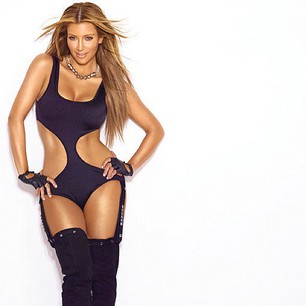 Well, hello Valentine. I'm Miss February.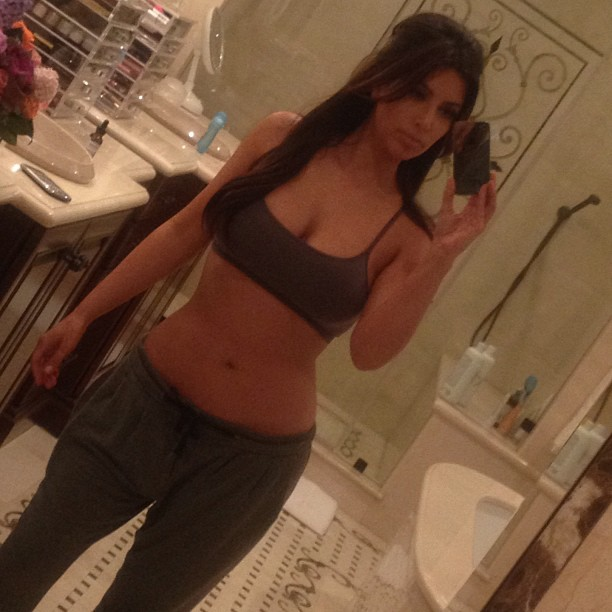 Looking for inspiration this Halloween? How about dressing up as Sporty Spice?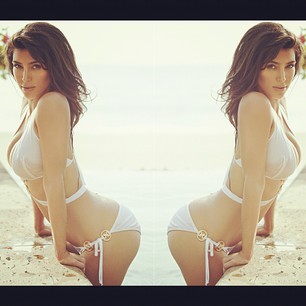 She calls it "Double Trouble," we call it hot like August.