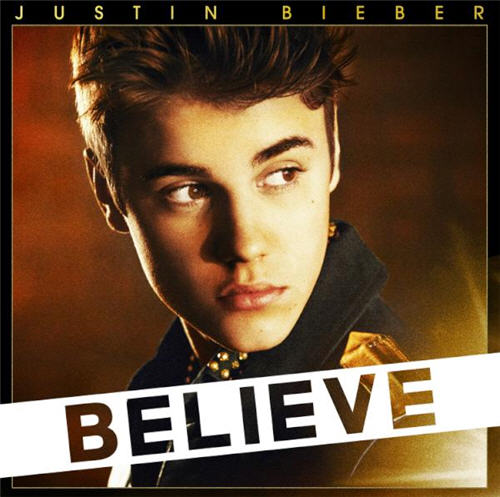 Get ready, folks, because Bieber Fever is about to reach epic proportions. We already experienced a little taste of what Justin Bieber's "Boyfriend" music video on Thursday, but now that he's released the clip in its entirety, fans can see just how much this teenie-bopper star has matured.
Whether he's leaning up against the side of his swaggarific car or busting out some serious Michael Jackson-like moves in front of the ladies, this pop star is sending a message loud and clear — he's a man! Even non-Beliebers like myself can't deny this guy's become quite the little hottie.
But don't take my word for it. Check out the video below and see a sexy side of Bieber we've never seen before.
More:
Justin Bieber's 'Boyfriend': Grinding on Another Selena Gomez Look-Alike — VIDEO
Justin Bieber's Bizarre Video: Dancing With Ryan Seacrest