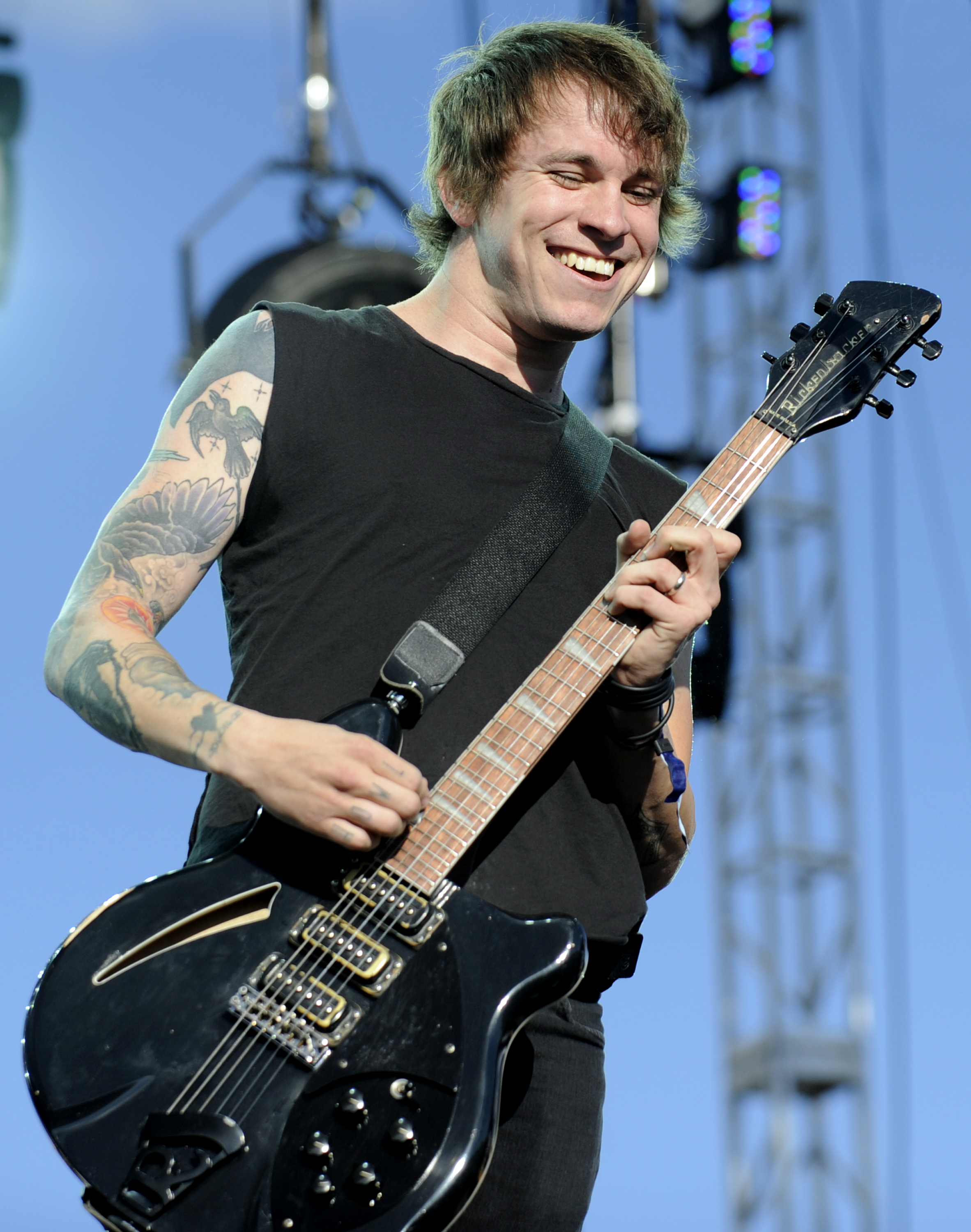 Against Me! lead singer Tom Gabel is making some big changes in his life. The 31-year-old rocker, who says he has been battling gender dysphoria for years, announced he plans to become a woman. Gabel will begin taking hormones and undergoing electrolysis soon to start the transformation.
Even though Gabel eventually wants to undergo gender reassignment surgery and change his name to Laura Jane Grace, he will remain married to his wife Heather. According to Gabel, she has been nothing but supportive of his decision. "For me, the most terrifying thing about this was how she would accept the news," Gabel tells Rolling Stone. "But she's been super-amazing and understanding."
While Gabel knows that this change will cause some controversy in his life, he hopes that people can accept his decision. "I'm going to have embarrassing moments and that won't be fun," he says. "But that's part of what talking to you is about — is hoping people will understand, and hoping they'll be fairly kind."
[Rolling Stone, HuffPo, Photo Credit: Tim Mosenfelder/Getty Images]
More:
Mila Kunis to the Rescue: Celebrities Turned Superhero