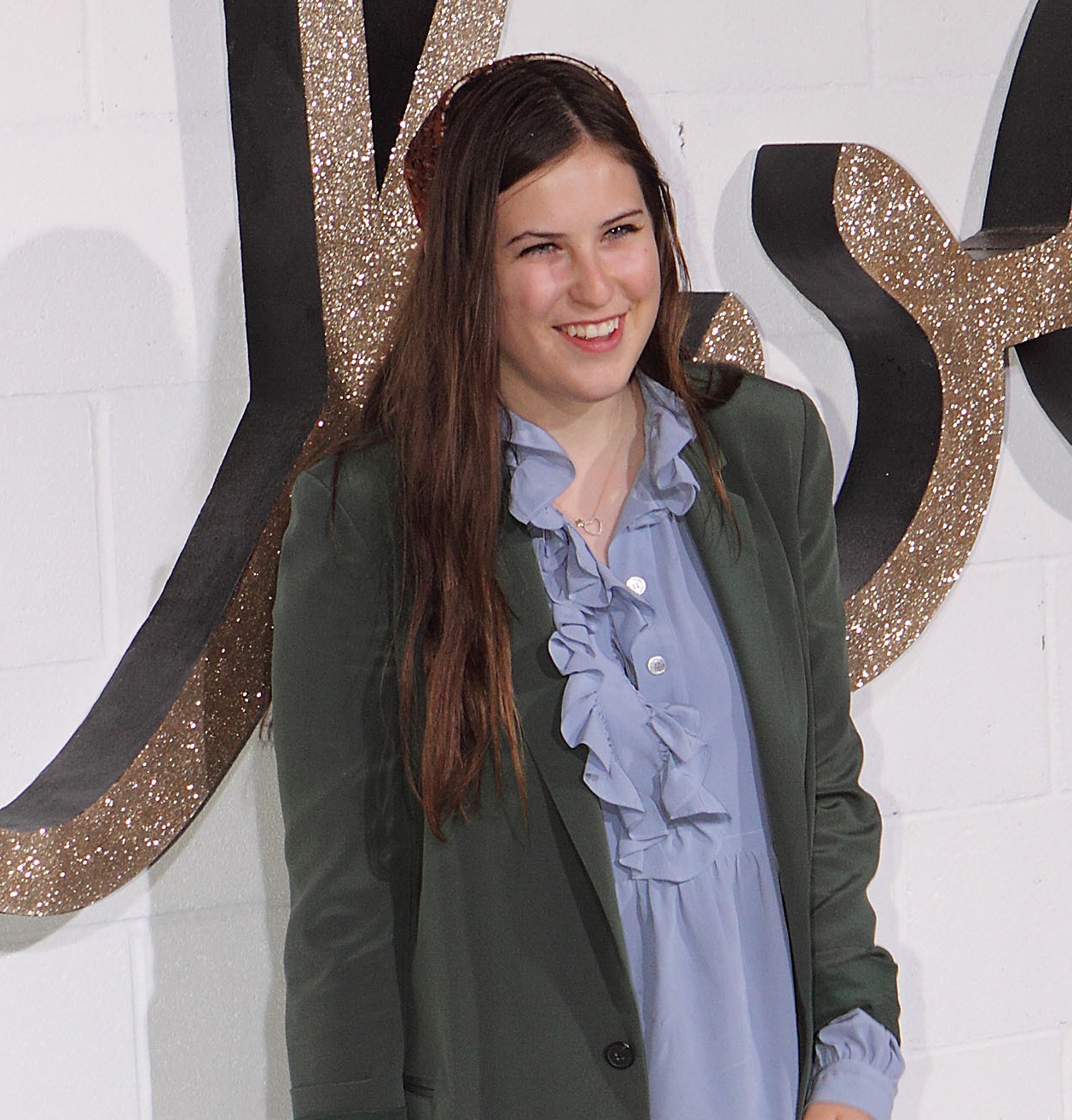 Scout Willis, the 20-year-old daughter of actors Bruce Willis and Demi Moore, has been arrested in New York City for underage drinking and possession of a fake ID. She was charged with one misdemeanor and a violation, the NYPD tells Hollywood.com.
The NYPD informs us that the event took place on Monday at 6:50 PM ET in Union Square. Willis had an open container and presented cops with a fake ID.  "She got arrested for criminal impersonation because she showed a fake ID [to an officer] and open container," a NYPD spokesperson tells us. "The fake ID is the misdemeanor charge. [The open container] was a violation."
Willis did not spend the night in jail, but she will be required to meet with a judge. "She was taken to the precinct, processed and issued a desk appearance ticket," explains the spokesperson. "She didn't have to go through central booking. Desk appearance ticket means that you get processed, but you get a future court date. So, instead of going to see the judge that night and have to go through the system, she has some date in the future that she has to go and see the judge."
Willis also didn't have to pay a fine either. "That all happens when she gets arraigned," says the spokesperson.
Hollywood.com has yet to hear back from either Willis or Moore's reps.
Reporting by Lindsey DiMattina
More:
Meet Bruce Willis' Baby Daughter Mabel — PIC
Bruce Willis Finds a Son for 'A Good Day to Die Hard'