Andie Walsh may have been from the wrong side of the tracks, but the iconic pink dress that Molly Ringwald's character wore to the prom in the beloved '80s movie Pretty in Pink is nothing but right. And it looks as though some of our favorite celebs continued to borrow tips from the film at the 2012 CMT Music Awards Wednesday night: Stars like Ashley Greene, Kellie Pickler, and more stepped out in their own versions of Pretty in Pink.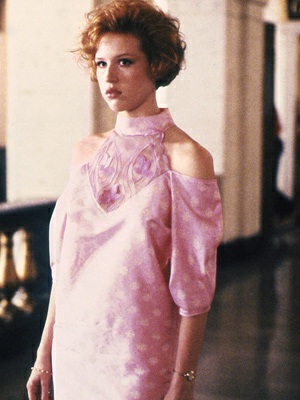 Here are the stars that were oh so Pretty in Pink at the CMT Awards. Would Ringwald approve of their style or say that they are from the wrong side of the tracks?
Ashley Greene: Short, Pink, and Feathery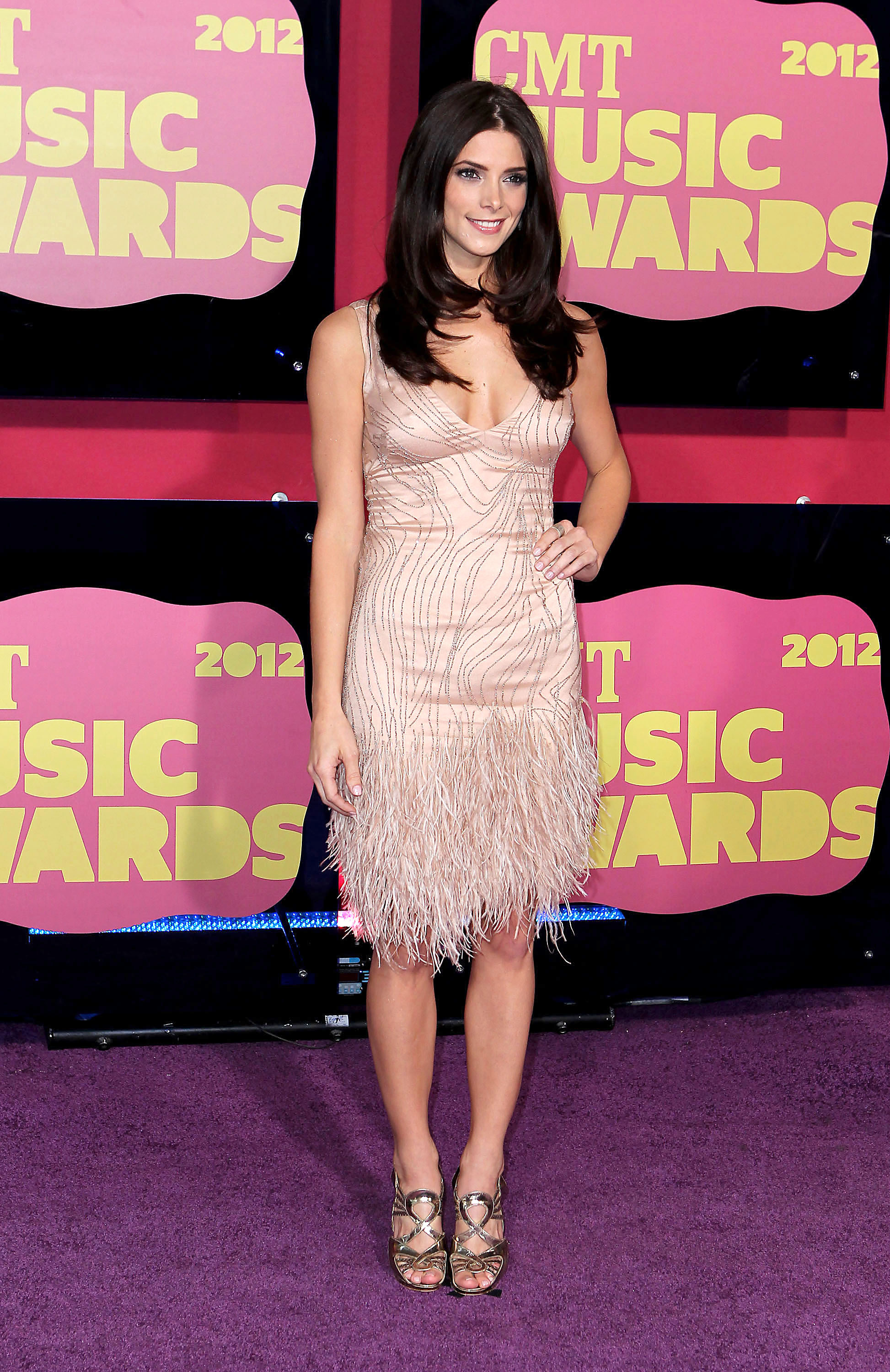 Kellie Pickler swaps her 'Red High Heels' for pink.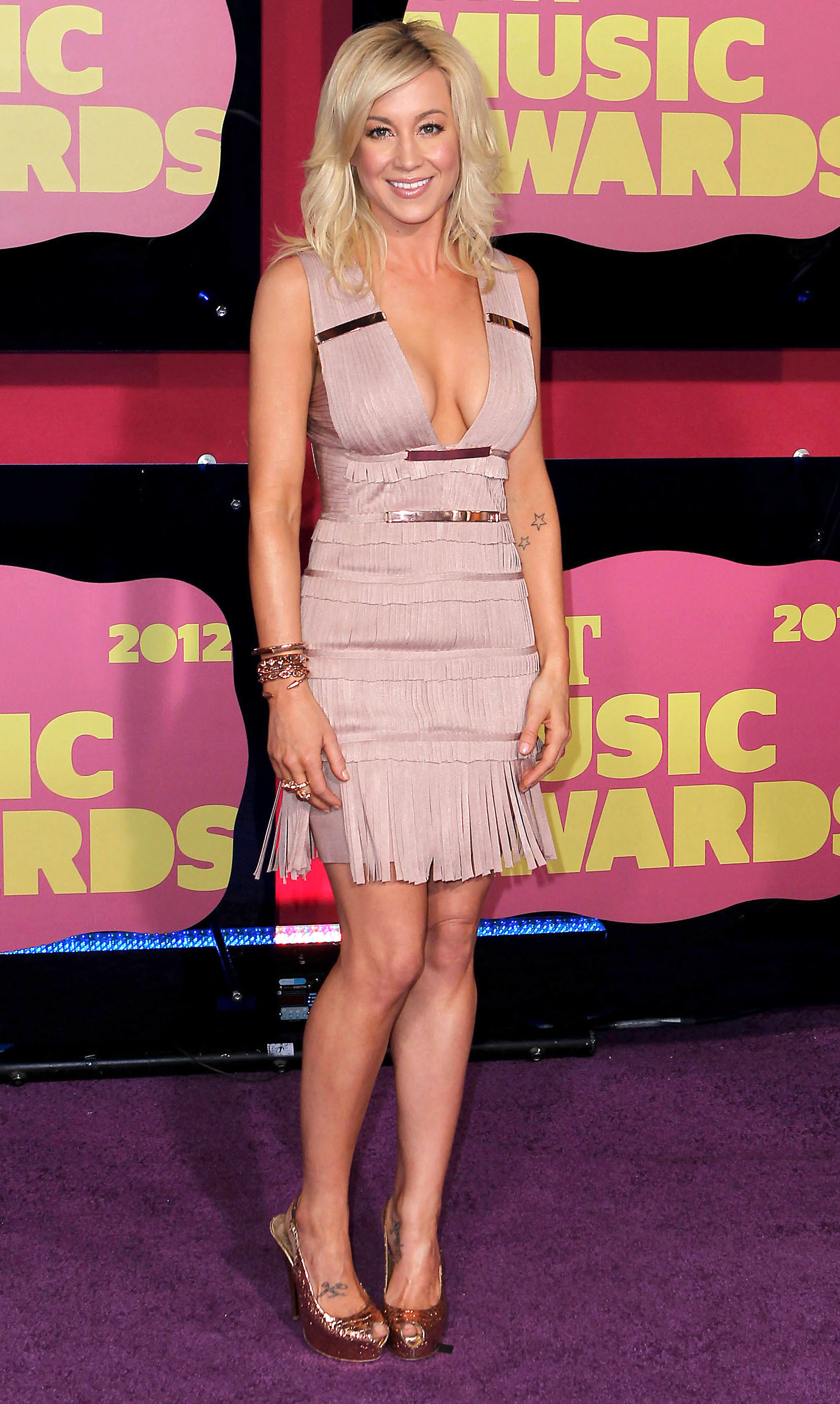 No "S.O.S" for Jordin Sparks' Melon Pink Gown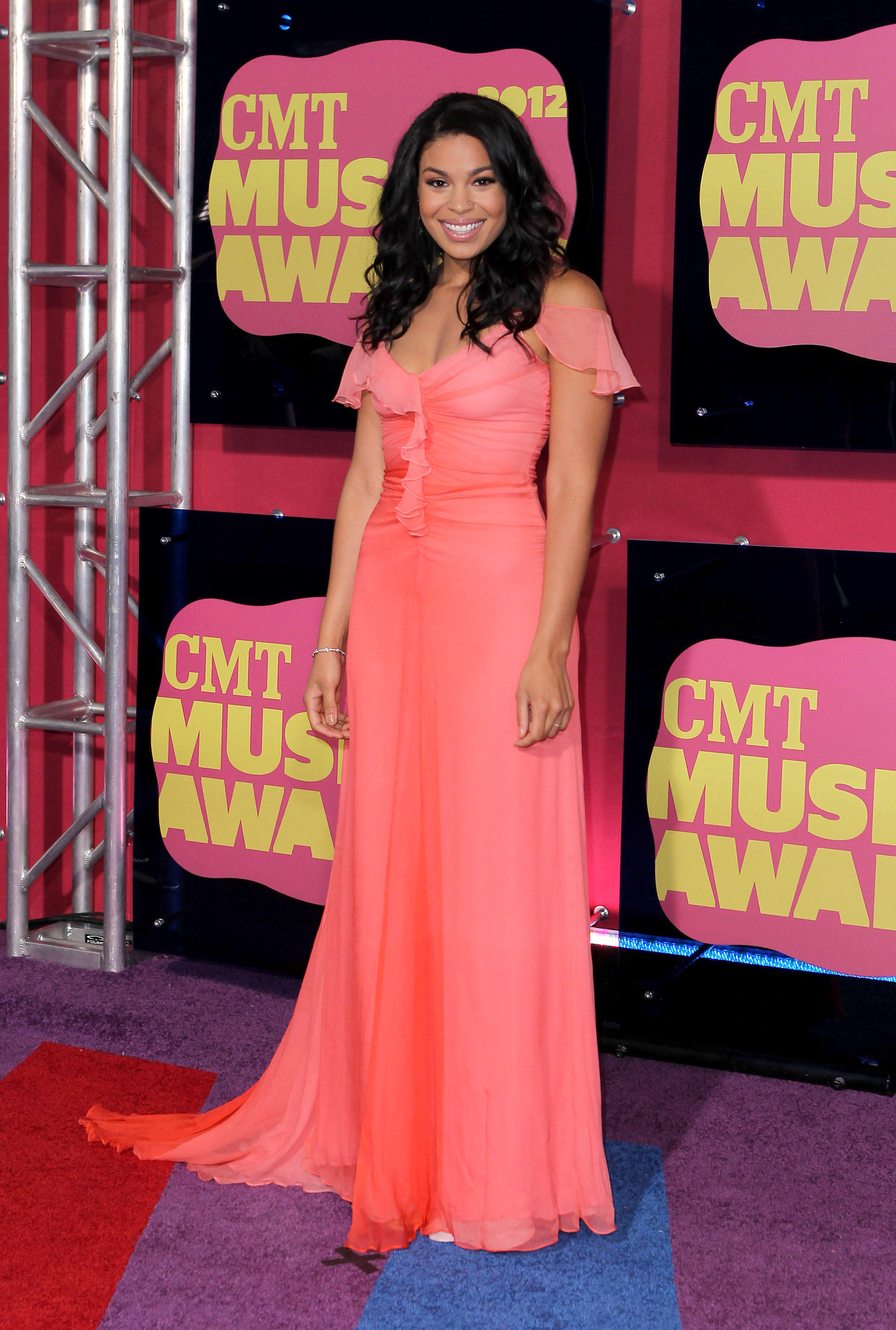 We want "A Little More You," Kimberly Schlapman of Little Big Town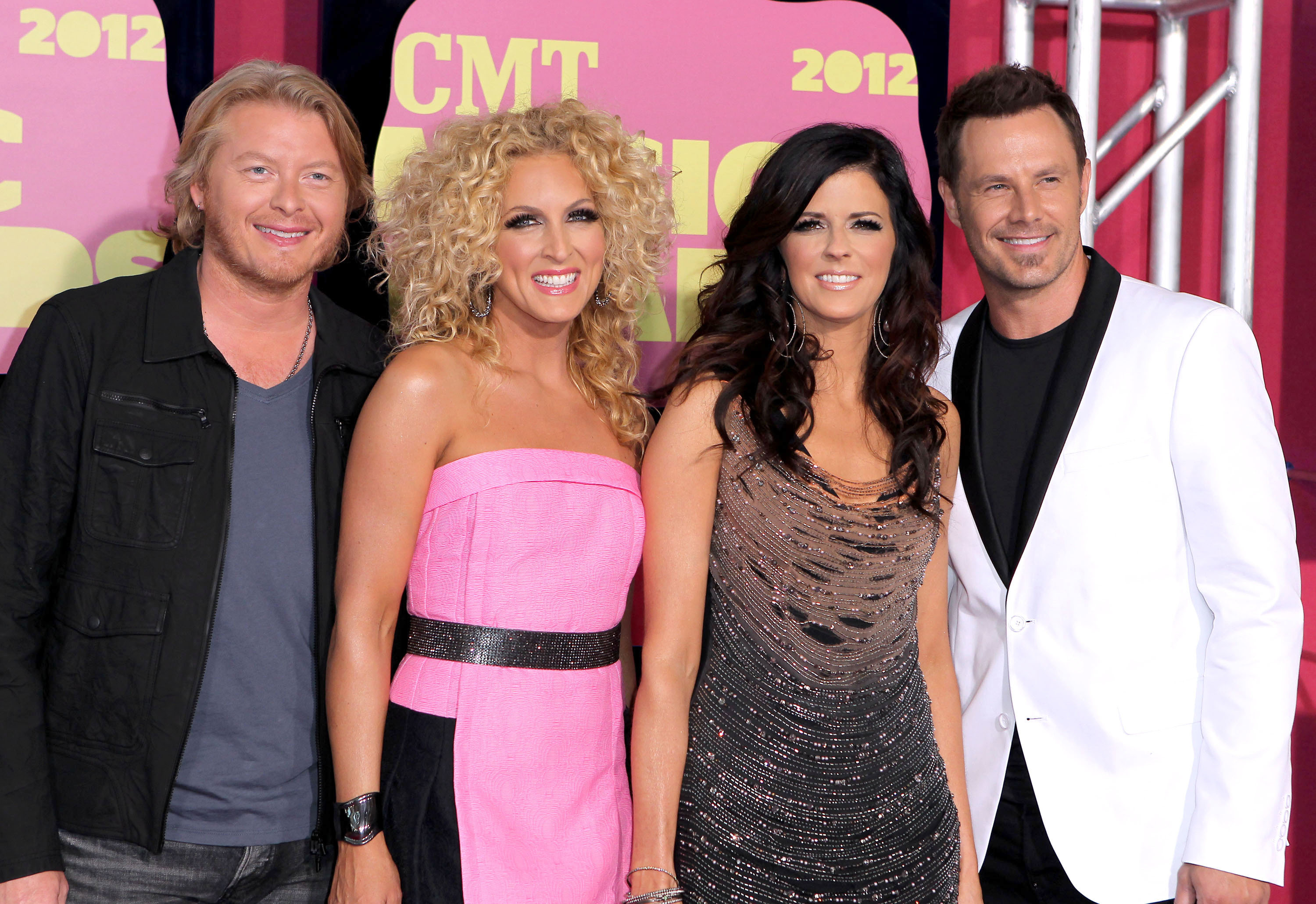 Scotty McCreery Loves His Salmon Pink This Big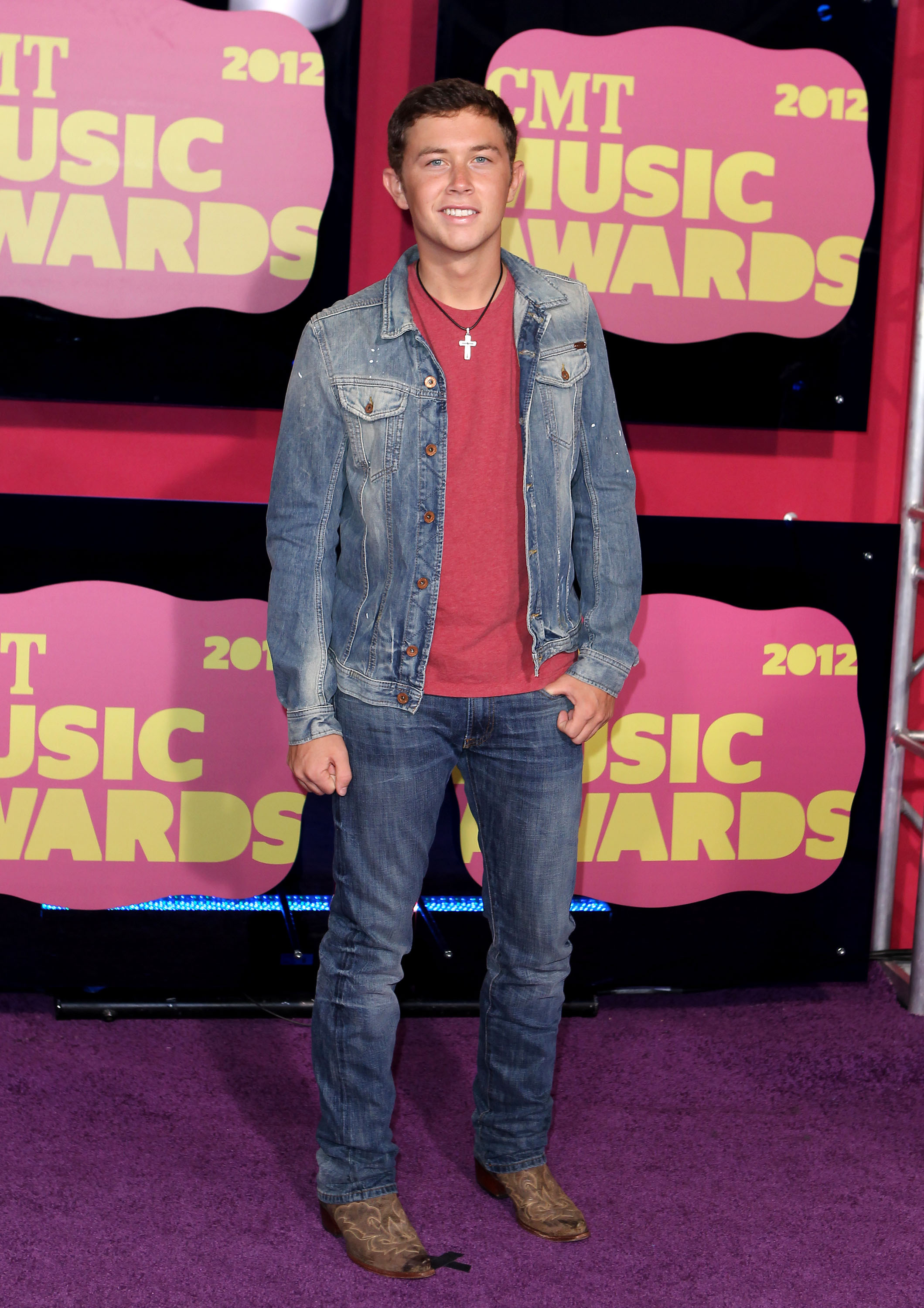 More:
Get More 2012 CMT Music Awards Pics Here!