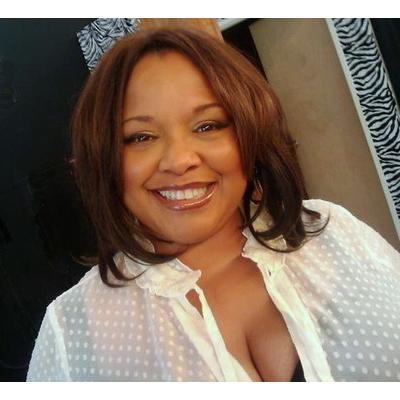 Moesha star Yvette Wilson lost her battle with cervical cancer Thursday, according to reports.
The 48-year-old actress, who played Andell Wilkerson on the UPN sitcom, was also known for her roles in big screen comedies like 
Friday
 and
House Party 2.
Her
Moesha
 co-star 
Shar Jackson
was one of the first to break the sad news on Twitter: "I wanna thank all my tweeties for their prayers but god has chosen to take my sister Yvette home."
After her death, other stars tweeted their memories and condolences: 
"#RIPYVETTEWILSON Great actress from "Moesha" & "The Parkers" She was truly beautiful inside & out. You will be missed. Love & Light." — 
Gabrielle Union
"R.I.P Yvette Wilson (Andell From The Parkers). She recently lost her battle with cancer. Life is short, so cherish yours." — Lauryn Hill
"R.I.P: Yvette Wilson who is the character Andell on Moesha & The Parkers. She passed away tonight after battling cervical cancer." — Will Ferrell "God bless u Yvette wilson. Tears in my eyes. Keep God laughing." — Jamie Foxx "Yvette Wilson always a sweetheart... Need a moment. Y'all join me in my twitter moment of silence respecting a beautiful funny lady & friend." — Marlon Wayons
"Rip Yvette Wilson...thank u for many years of laughs from Moesha & The Parker's." — Niecy Nash
"RIP Yvette Wilson." — Russell Simmons
"Good Morning. Prayers for the family and friends of Yvette Wilson who died of Cervix Cancer this morning." — Countess Vaughn
"Heartbreaking News: Yvette Wilson, 48, Andell from "The Parkers" & Stand Up Comic loses her battle with Cancer." — Loni Love "RIP 2 my first TV love and friend in a real way Yvette Wilson." — Ricky Harris