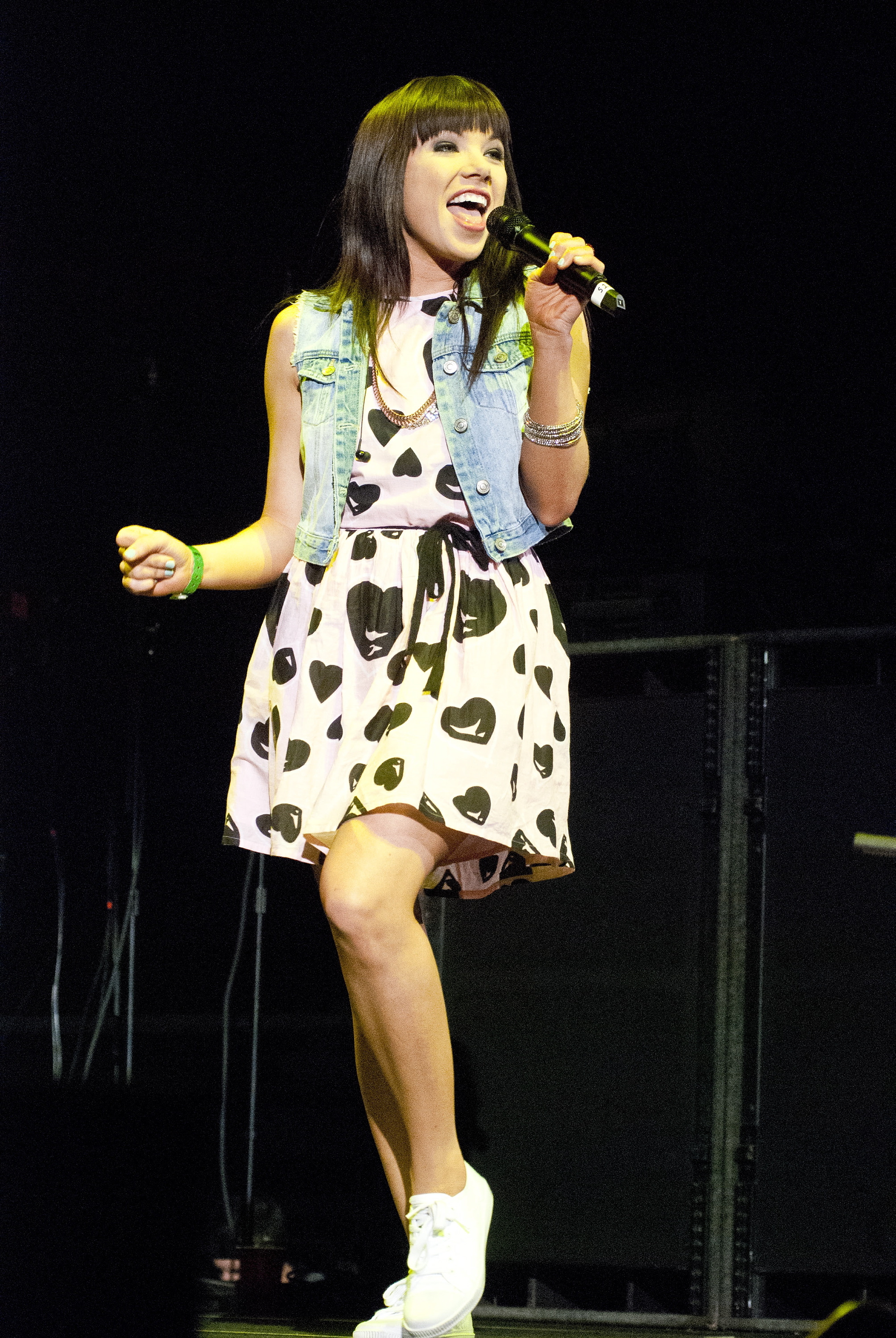 You know how people always say if their life was going to be made into a movie, they would want such-and-such celeb to play them?
Well, unfortunately for Carly Rae Jepsen — the singer behind the infectious song, "Call Me Maybe" — in a new music video the role of her is being played by a dog. Yep, a cuddly canine.
In a new online parody of the Canadian singer's hit song, a corgi (playing Jepsen) barks in sync with the song. But instead of getting turned down by a hot guy with a six-pack stomach, the four-legged fellow is rejected by a cat. Awkward!
Check out the hilarious video below, as well as the four craziest covers of "Call Me Maybe".
Justin Bieber
, Selena Gomez, and Ashley Tisdale
Giuliana Rancic, Andy Cohen, Donald Trump, and Miss USA contestants
Miami Dolphins Cheerleaders
More:
Carly Rae Jepsen Performs 'Call Me Maybe' With Jimmy Fallon, The Roots — VIDEO
President Obama (Sort Of) Covers Call Me Maybe — VIDEO
Carly Rae Jepsen's 'Call Me Maybe': Covers Galore!
Photo Credit: WENN.com