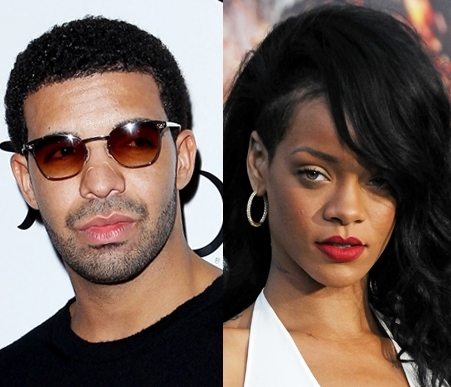 For days, the celeb world has been locked in a whodunit: who left the big gaping wound on the chin of pompous jerk awesome singer/dancer/wannabe-rapper, Chris Brown? Was it his nemesis, Drake, or someone in his entourage — or someone else?
The whole 
melee
 went down in the wee hours of June 14 at NYC club W.i.P, when tensions between 
Rihanna
's two exes reportedly turned physical.
Well, now comes word that it's Drake, 25, who could be arrested if he doesn't agree with the police's request to turn himself in by next week, according to the 
New York Post
. 
And in a random turn of events, another celeb has turned up with wounds from the night: San Antonio Spurs player (and Eva Longoria's ex-husband) Tony Parker.