Ever since the Mayans, 2012, and Harold Camping reared their heads and announced that the end of days are near, the Earth's population has become fixated on the possibility that the world will indeed end soon. And because of this, movies, television, and many other methods of storytelling are feeding into audiences' obsession thanks to apocalyptic projects like Melancholia and Doomsday Preppers. Not to mention this weekend's Seeking a Friend for the End of the World, starring Steve Carell and Keira Knightley, in which the plot projects that an asteroid hits and destroys Earth.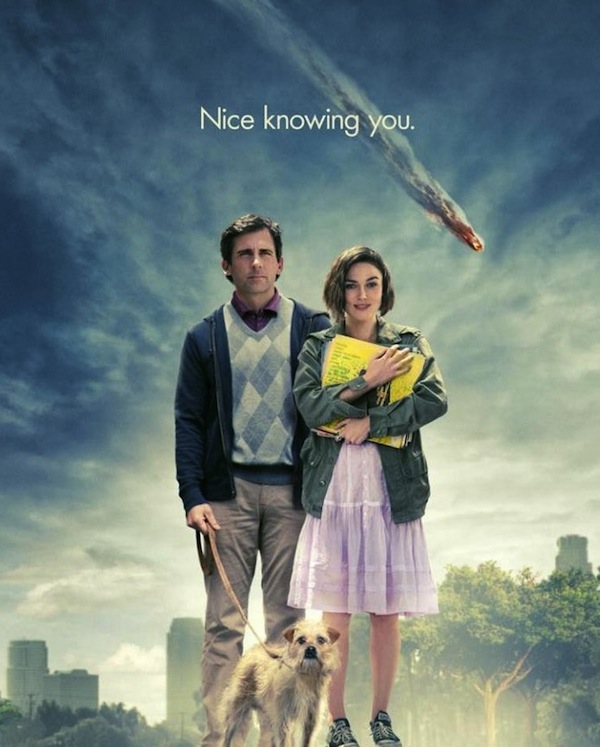 We can all dismiss the supposed Mayans' claim that the world will end on Dec. 21, 2012 (even though researchers and scientists worldwide have regularly debunked the myth), but pop culture makes it so damn hard. Well, what if the Mayans are right? So here, without further ado, seven reasons we're starting to think the Mayans might be right. 
1. Snooki is pregnant.
Admit it: You thought the news that the 24-year-old MTV reality star's pregnancy was a sign of the apocalypse too. After all, what is she expecting exactly? A mini pickle that will be able to guzzle down shots, walk around in terrifyingly ugly leopard heels, and date any Guido that crosses his or her path? Crying out loud, the world doesn't need another GTL child — we already have the whole cast. And that's enough to send the whole world to hell.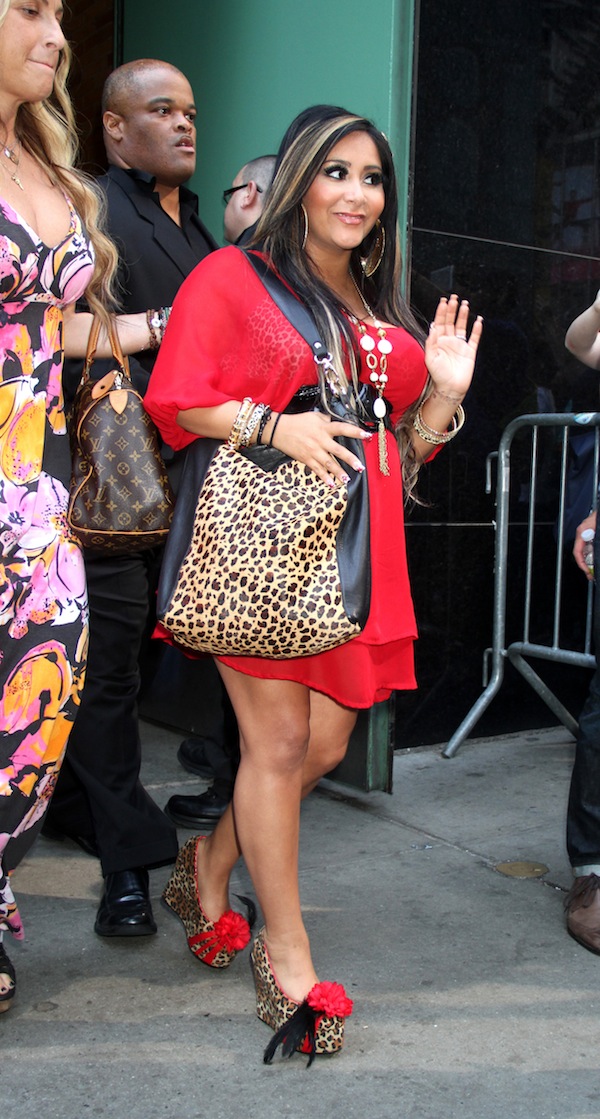 2. Brad and Angelina are engaged.
We never thought we would live to see the day that Brad Pitt and Angelina Jolie would get married, and we probably still won't. Six kids later, Pitt and Jolie confirmed that they got engaged in April — but they still have yet to set a date for an actual ceremony (that we know of). This announcement was probably just made to mess with all of us, including Jennifer Aniston.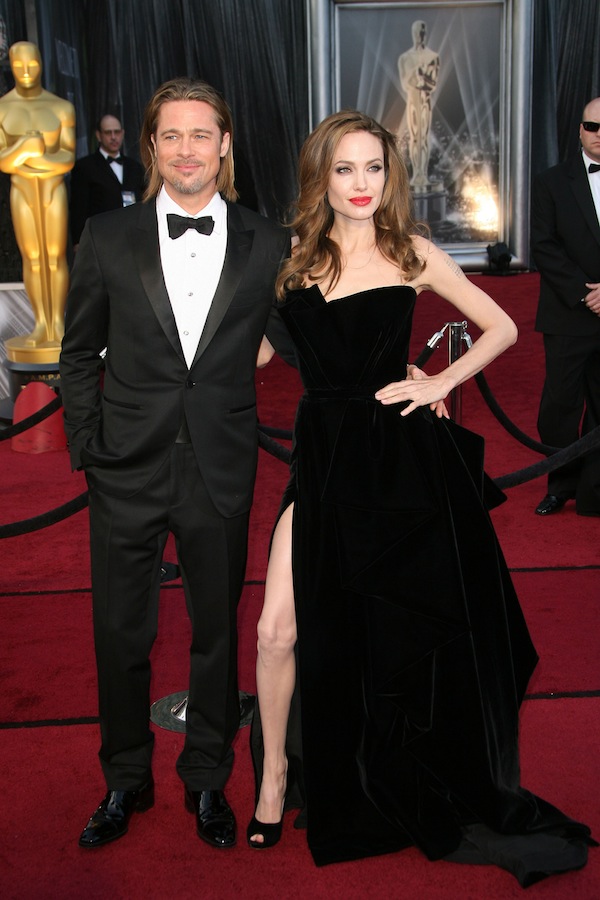 NEXT: TV Take-Overs mean the end?
3. Bachelor/Bachelorette franchise will never end.
The Bachelorette-Bachelor series is still going strong after 10 years. The world ending seems to be the only way this franchise will come to a close.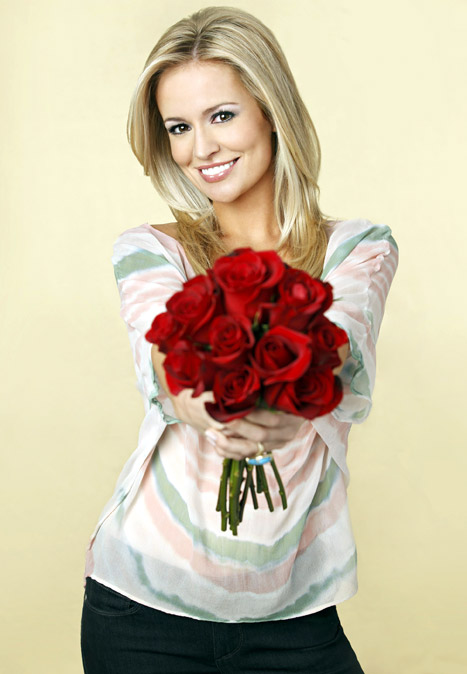 4. TV shows prep us for the end.
TV is prepping us for the end with shows like National Geographic's Doomsday Preppers and Discovery's Doomsday Bunkers that show us how normal civilians are "prepping" for the end. (If I have to live off of home-raised Tilapia or make my house in the ground, I think I would rather go). The fact that anyone is actually tuning into these shows for tutorials? Yep, apocalypse.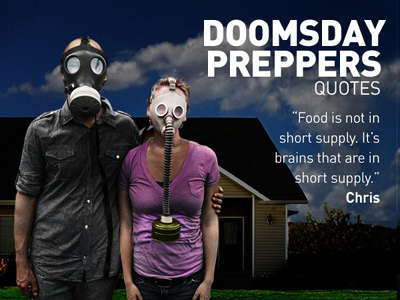 NEXT: Disney and Mary-Kate Olsen Signal the End
5. Pixar doesn't quite nail it.
A Pixar movie that doesn't make us bawl and pre-order it on Amazon at the first opportunity? Yes, the awkward Brave — a rare misstep for the studio — certainly does indicate the end of times.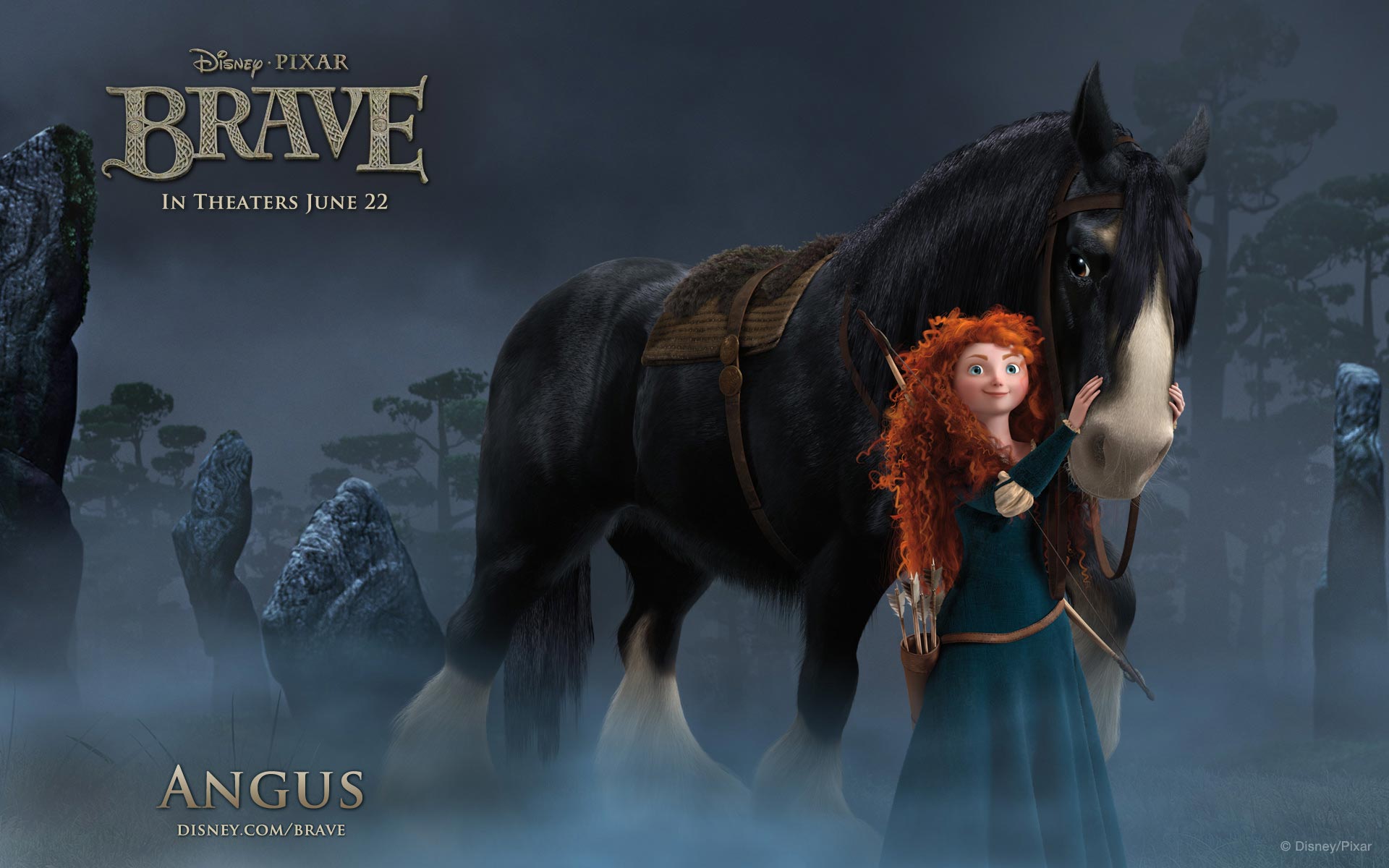 6. Mary-Kate Olsen Dating Olivier Sarkozy
Just look at this picture of the 26-year-old fashionista, her 42-year-old boyfriend, and his young daughter. Boom.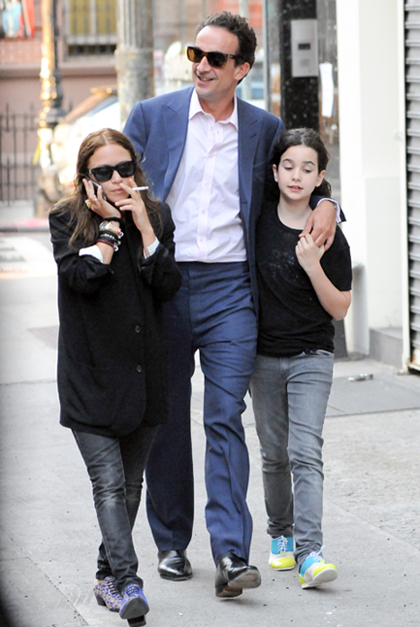 NEXT: Reality TV dooms the world.
7. Clint Eastwood is on a reality show.
The 82-year-old Hollywood King has stooped to the level of the Kardashians. In fact, Keeping Up with the Eastwoods — er — Mrs. Eastwood & Company, airs right after the KUWTK Sunday nights on E!.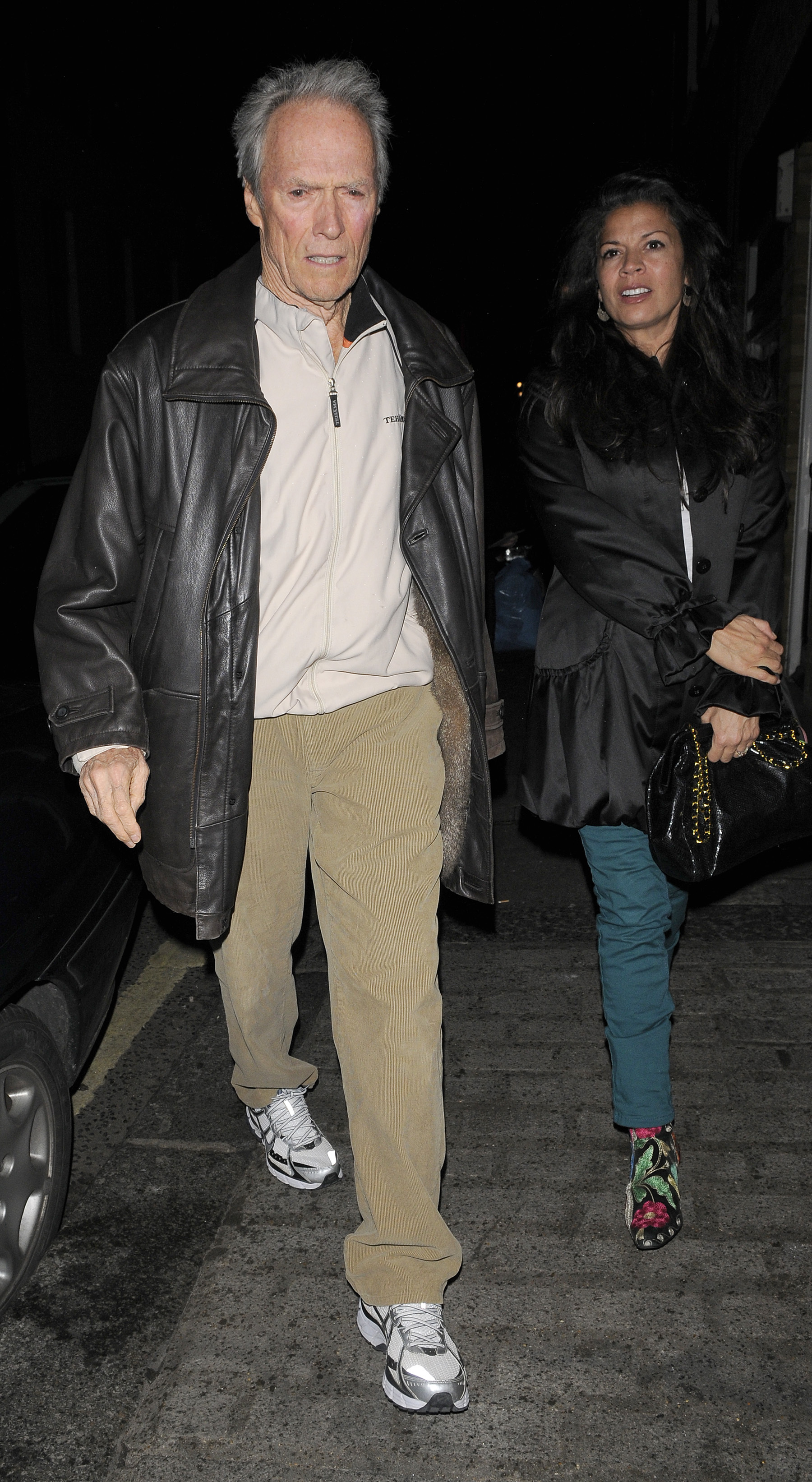 More:
Brad Pitt and Angelina Jolie Are Engaged
Mary-Kate Olsen and Olivier Sarkozy Creep Us Out
Steve Carell Thinks He Would Get Devoured by Zombies — VIDEO