Arguably one of the world's most beloved authors has finally revealed more information about the hotly-anticipated follow-up to her iconic Harry Potter series. Taking a stab at more adult literature after the so-successful-it-is-really-quite-unfathomable wizarding series, J.K. Rowling has let it slip (officially, of course) that the newest main character in her mystery novel is a bloke that goes by the name of Barry Fairbrother. And no, there is no literal magic involved, though Rowling's ability to make people read actual books again could certainly be described as magical.
The press release for the novel--which includes the book cover (below)--explains that the story of Barry Fairbrother takes place shortly after his death, which--she's killing off the main character before the book even begins?! Oh SNAPE, you guys! What a twist! It goes on to explain that the town is in a bit of a war, and that this war (unraveled in the 512-paged missive) leaves the "rich at war with poor, teenagers at war with their parents, wives at war with their husbands, teachers at war with their pupils" and ominously points to the note that "…Pagford is not what it first seems." And how does Barry Fairbrother play into all of this? Well, he's a bit more important than just being a dead guy, as the synopsis goes on to say that "the empty seat left by Barry on the parish council soon becomes the catalyst for the biggest war the town has yet seen. Who will triumph in an election fraught with passion, duplicity, and unexpected revelations?" We give it...twenty more minutes before someone buys the film rights if they haven't already? Yeah, twenty seems fair.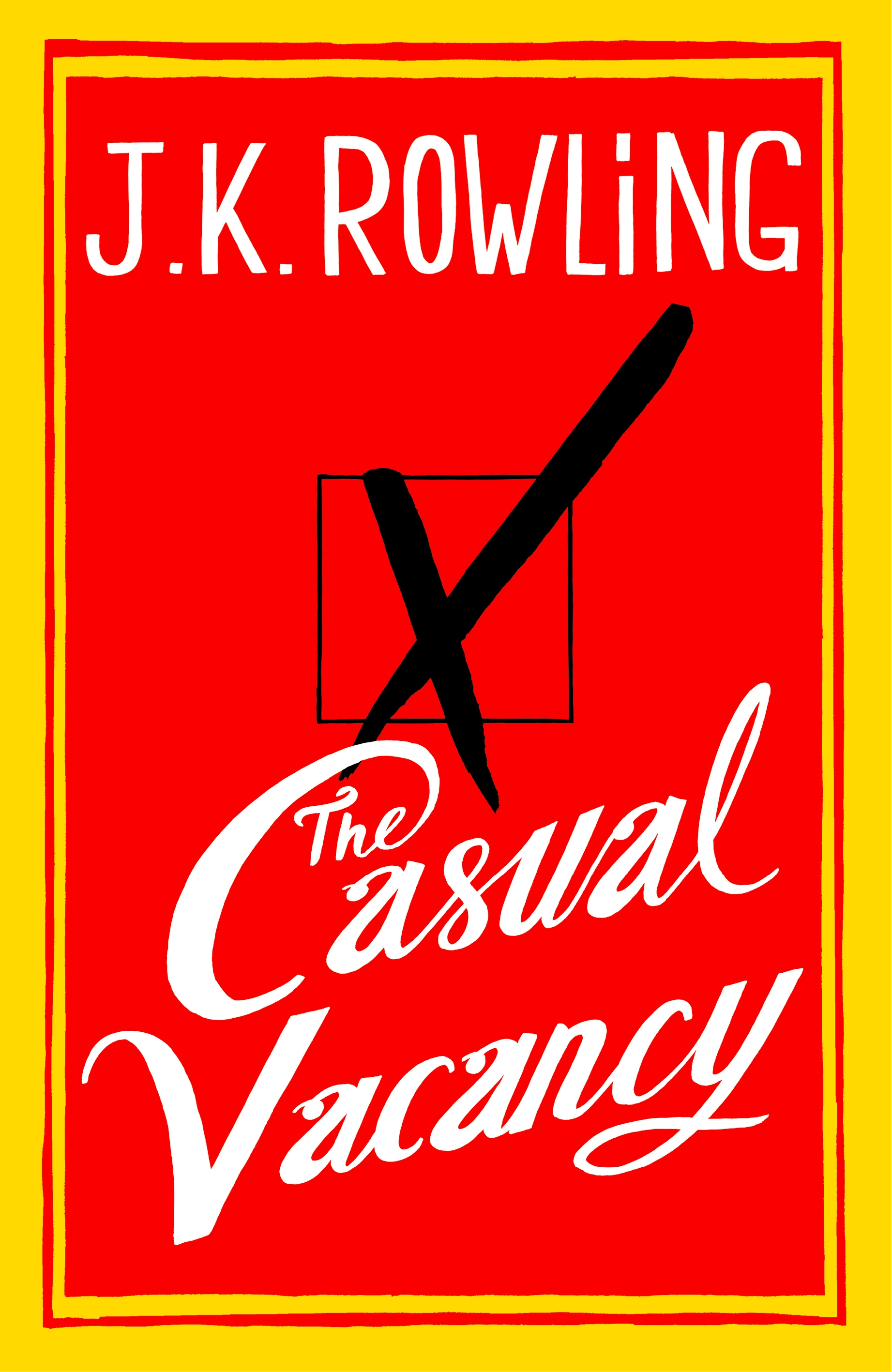 Alright, Potterheads, are you excited for an adventure outside the walls of Hogwarts? Will you be checking out Rowling's newest book? It comes out in hardcover on September 27, 2012.
Follow Alicia on Twitter @alicialutes
More:
J.K. Rowling Titles Post-'Harry Potter' Book
J.K. Rowling's New Book: Harry Potter All Grown Up?