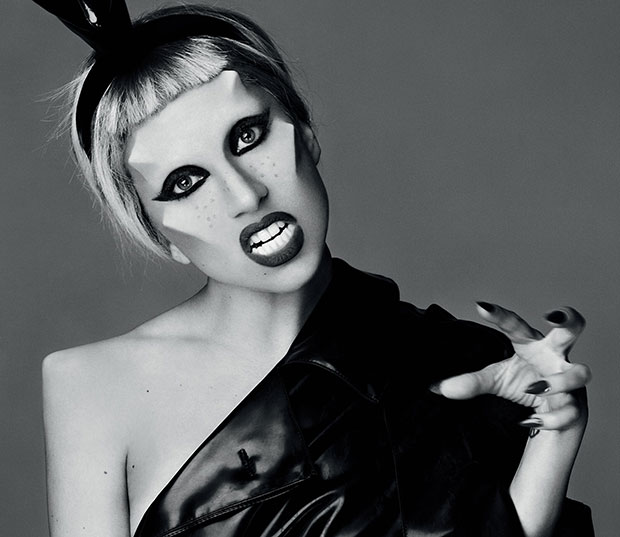 Lady Gaga
fans who happened to be in the right place (near a New York City parking garage) at the right time (Sunday night) were in for a treat when the pop sensation decided to play a bit of a track that will appear on her forthcoming studio album, which she hopes to release later this year. Harkening back to her early singles like "Poker Face" and "Just Dance," the new song features a dance-heavy back beat that one listener called "f***ing insane." 
This impromptu listening party comes nearly a month after Gaga played another new song, a ballad called "
Princess Die
," at a concert in Melbourne. Before playing the song, Gaga teased that it "may or may not be on her next album." "This song is a little bit sad," she said at the time, "and it's in no way reflective of the rest of the music on the album. But it's about some of the most deep and personal thoughts that I've had." 
The moral of the story here is twofold. First, whether she's getting down on the dance floor or filtering her heart through her fingers and onto the piano's keys, Gaga knows how to hit a home run. Second, her fourth album is going to rock — hard. 
[Photo Credit: Mariano Vivanco/Interscope]