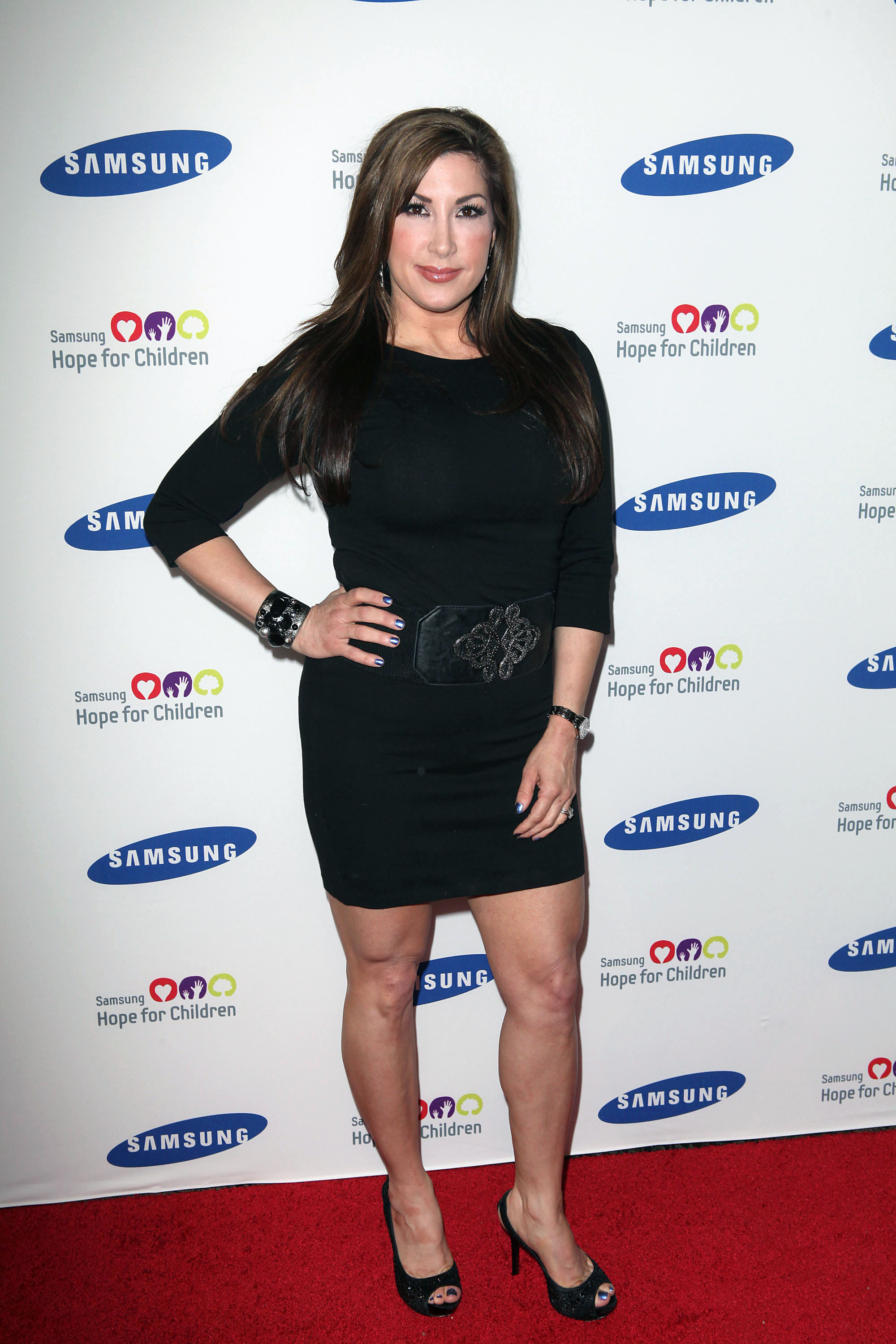 When you tune in to watch The Real Housewives of New Jersey, you're probably hoping to catch some crazy cat fight between Teresa Giudice and her sister-in-law Melissa Gorga, or tuning in to see if Caroline Manzo's kids have been up to no good. But as fans, we sometimes forget that these women are normal beings just like the rest of us, and that they live and breathe through hardships that aren't always captured on camera. In a very shocking interview with People, Jacqueline Laurita reveals some upsetting news: her three-year-old son Nicholas has recently been diagnosed with autism.
"We had no idea what was going on," Jacqueline says of learning that her son is autistic.
What's so shocking to Jacqueline is the fact that Nicholas appeared completely normal until he was about 18 months old. It wasn't until then that he started having problems with his speech and not responding when people called his name. "You never want to think that your child isn't perfectly healthy," Jacqueline's husband Chris says. "We didn't want to believe it was true."
"I spend all my time researching what we can do for him," Jacqueline (who is also the mother of Ashlee, 21, and C.J., 10) adds. "[Now] I worry about him being independent when he's older."
Follow Lindsey on Twitter @LDiMat
More:
Natalie Wood's Death: No Longer an Accidental Drowning