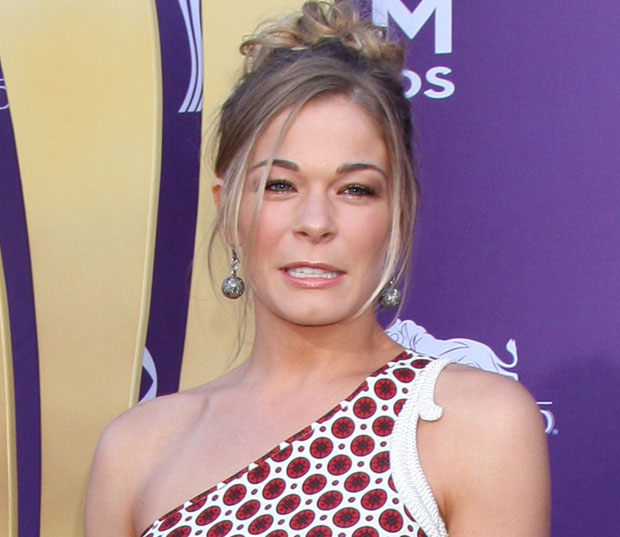 Perhaps those tabloid covers finally got to LeAnn Rimes. The 30-year-old country singer — who, in recent years, has become more well-known for her affair with and subsequent marriage to actor Eddie Cibrian — has checked into treatment for various emotional problems. According to a statement released to Hollywood.com by the singer's publicist, Rimes entered 30-day treatment voluntarily "to cope with anxiety and stress. While there will be speculation regarding her treatment, she is simply there to learn and develop coping mechanisms. While privacy isn't expected, it's certainly appreciated."
Rimes' affair wasn't the only thing earning her detractors in recent years — the singer also came under fire for her rapidly decreasing size. Her rep, however, tells 
People
 the treatment is not related to an eating disorder. "All the things in my life will be there when I get out, but you know what? I'm hoping they're not going to affect me as much," Rimes told
People
. "I'll have the tools to know how to deal with them. 
The singer checked into treatment the day after her 30th birthday — she hopes to "take care of myself and come back in 30 days as the best 30-year-old woman I can be."
More:
LeAnn Rimes Doesn't Regret Cheating, But It's Not Who She Is
Rihanna: Getting Naked Boosted My Body Image