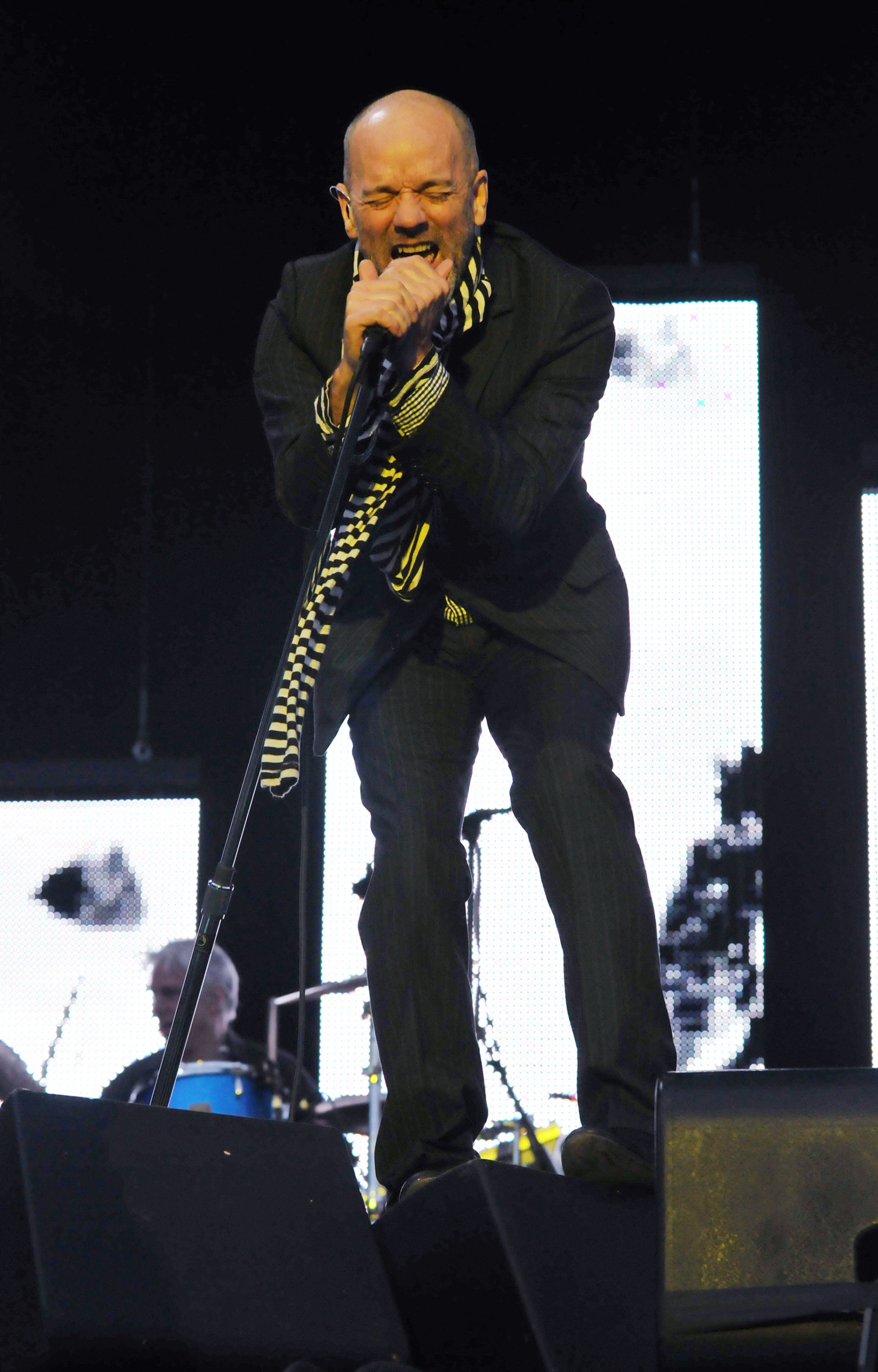 Why does politics have to be so nasty? And we're not even talking about the candidates.
According to Entertainment Weekly, everyone's favorite alternative band R.E.M. has issued a cease-and-desist letter to FOX News after the political channel played one of their songs during coverage of the Democratic National Convention.
Michael Stipe, lead singer of the band — who split up one year ago —  said in a statement about the network's use of their 1991 hit, "Losing My Religion," "We have little or no respect for their puff adder brand of reportage. Our music does not belong there."
A spokesperson for FOX News says they are "in full accordance with its licensing agreements with all appropriate parties. Nevertheless, we're always flattered to have this much attention for a song selection and we hope R.E.M. was able to satisfy their publicity fix."
[Photo Credit: WENN.com]
More:
Joe Biden Is LITERALLY Chris Traeger (And He's After Leslie Knope)
Bill Clinton: The Master of Improv
From Our Partners:

(Celebuzz)