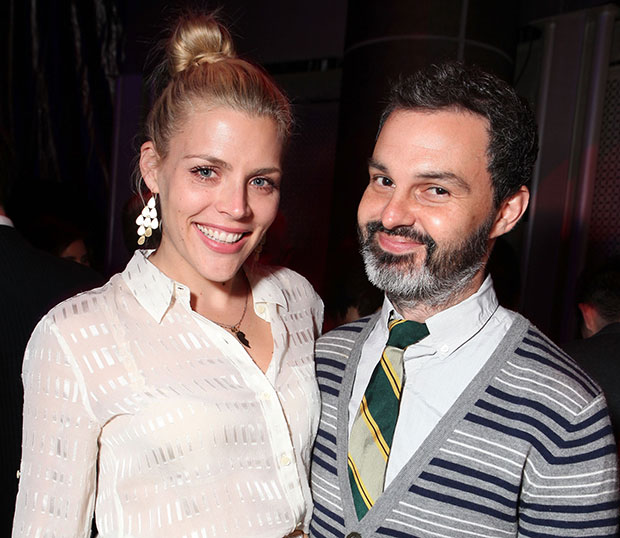 Busy Philipps is going to have to fill her Big Carl glass with grape juice for the next nine months: the Cougar Town star shared some interesting news in an interesting way on Twitter on Monday. The 33-year-old actress posted a picture of a pregnancy test, along with the caption that read, "So this happened... " And while that Clearblue test clearly reads "pregnant," her rep also confirmed the pregnancy to People.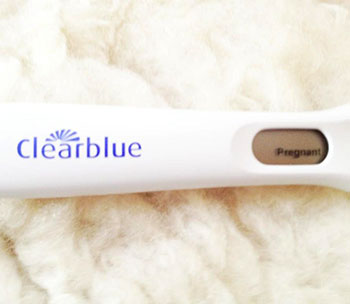 Philipps married her husband, screenwriter Mark Silverstein, in 2007 and on Aug. 13, 2008, she gave birth to their first child, daughter Birdie Leigh. (Birdie recently appeared in mama Busy's photo shoot for her reunion with her Freaks and Geeks family.) 
The actress once said of motherhood during a 2011 interview with 
World & Film
, "I've messed up every day for the past three years since I had my daughter, and especially in the past two years since I started working. So every day I figure out how to do it better the next day." 
Follow Lindsey on Twitter
@LDiMat
. [Photo Credit: Eric Charbonneau/WireImage; Twitter] More:
The Entire 'Freaks and Geeks' Cast Reunite — PHOTO
Could Michelle Williams Bring a 'Dawson's Creek' Reunion to 'Cougar Town'?
'Happy Endings': The Best and Worst From Season Two

Tom Cruise, Church of Scientology To Be Focus of Tell-All Documentary (EXCLUSIVE)

Kim Kardashians Best Bikini Moments (PHOTOS)