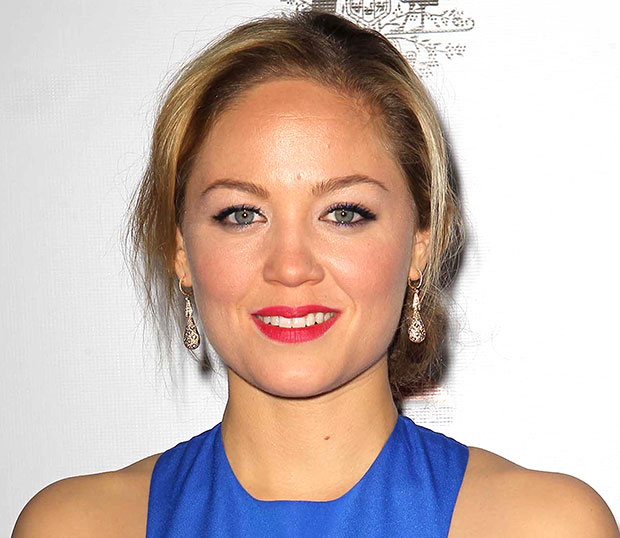 The debate surrounding Scientology has been reignited thanks to the release of Going Clear: Scientology, Hollywood, and the Prison of Belief, written by reporter Lawrence Wright (who won a Pultizer Prize in 2006 for The Looming Tower). While Wright's account was supported by years of research and vigrous fact-checking, The Church has denounced Wright's book in a vitriolic statement that begins, "Mr. Wright's book is so ludicrous it belongs in a supermarket tabloid. The claims are nothing more than a stale rehash of allegations disproven long ago." Now, Parenthood star Erika Christensen has decided to voice her support of her religion. In an interview done for her co-star Joy Bryant's web series, Christensen says, "If I had to sum it all up, the goal of Scientology is giving the person back to themselves," she says. "[It is about finding] your own power of choice."
But while Christensen may find support in the Scientology community, there are plenty of other celebrities who have tested the religion's holy waters and decided that it's just not for them. Check out the stars who have flirted with the greater idea that is Scientology and decided to say, "No thanks."
Follow Lindsey on Twitter @LDiMat.
[Photo Credit: WENN]
More:
Tom Cruise and Scientology Auditioned Girlfriends for Actor, 'Vanity Fair' Article Alleges
Scientology Responds to the 'Vanity Fair' Tom Cruise Accusations
Kelly Preston Says Scientology Helped Her Cope With Son's Death

54 Cutest Celebrity Kids! (Celebuzz)