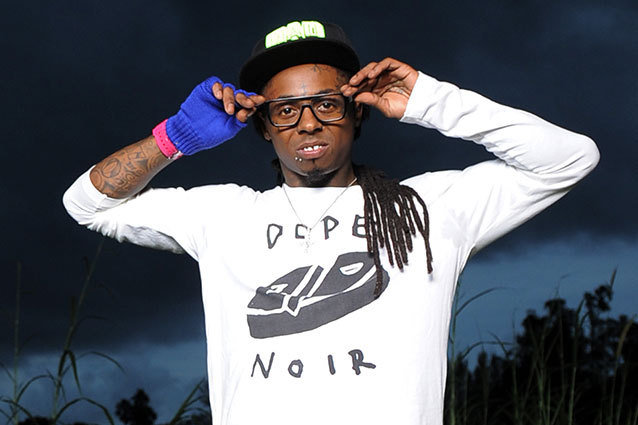 While we've only just begun to traverse into the medical affairs of Dwayne Carter, Jr. — better known as Lil Wayne — the hip hop artist's recent struggle with episodes of epilepsy are apparently nothing new. Lil Wayne revealed during an interview with DJ Felli Fel on Power 106 (courtesy of E!) that he is indeed epileptic and "prone to seizures," a hardship with which he's lived for quite some time.
The rapper said, "This wasn't my first, second, third, fourth, fifth, sixth, seventh... I have had a bunch of seizures, you just never hear about them." However, Lil Wayne described this recent string of episodes to be a particularly troublesome instance: "My heart rate went down to 30 percent ... This time was real bad because I had three back to back and the third one was so bad." The recording artist suggests that this particular occurrence was brought on by "plain stress and no rest. That's just typical me."
RELATED: Lil Wayne Leaves Hospital After Suffering Seizures
Luckily for Carter, his staff is experienced in aiding in these types of incidents. "I have people around me who know how to handle it," he said. And fans will be pleased to know that the rapper is feeling, "100 percent now."
Follow Michael Arbeiter on Twitter @MichaelArbeiter
[Photo Credit: WENN]
---
You Might Also Like:


15 Oscar-Winning Nude Scenes


10 Insane 'Star Wars' Moments You Didn't Notice