Millennials have been getting some extra shade thrown their way recently. After all, everything in entertainment portrays all twentysomethings as trainwrecks with bad credit. Even if you're still "figuring things out" or in the throes of a quarterlife crisis, there are a few things that all ladies (we're not girls anymore contrary to what HBO says) should have in their life arsenal beyond the basic ability to feed oneself.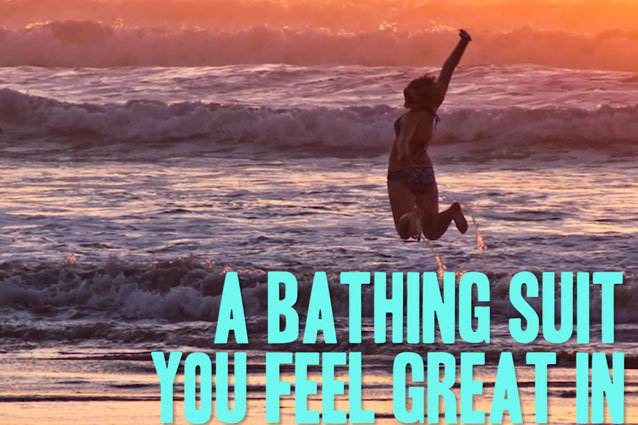 BuzzFeedYellow/YouTube
Inspired by the post "27 Things Every Girl In Her Twenties Should Really Have By Now," Buzzfeed created an instructional video in the same vein, because sometimes it takes more than a list of GIFS to strike the message home. We can all agree than an emergency stash of ice cream and some backup funds for travel are all things that come in handy for a rainy day, but what else does a modern gal need? If Tim Gunn says "underwear is the foundation of fashion," then it's time to invest in some decent underthings. Political awareness (know your 'Stans' countries) and a cultural appreciation for something deeper than The Notebook are also the mark of maturity.
While we may not have met the "motivation to exercise" criteria, sometimes you just have to cross your fingers and hedge your bets on a youthful metabolism. The olds will always tsk-tsk the young and pretty soon you'll be a thirtysomething and complaining about "kids these days." Do you have everything on the list?